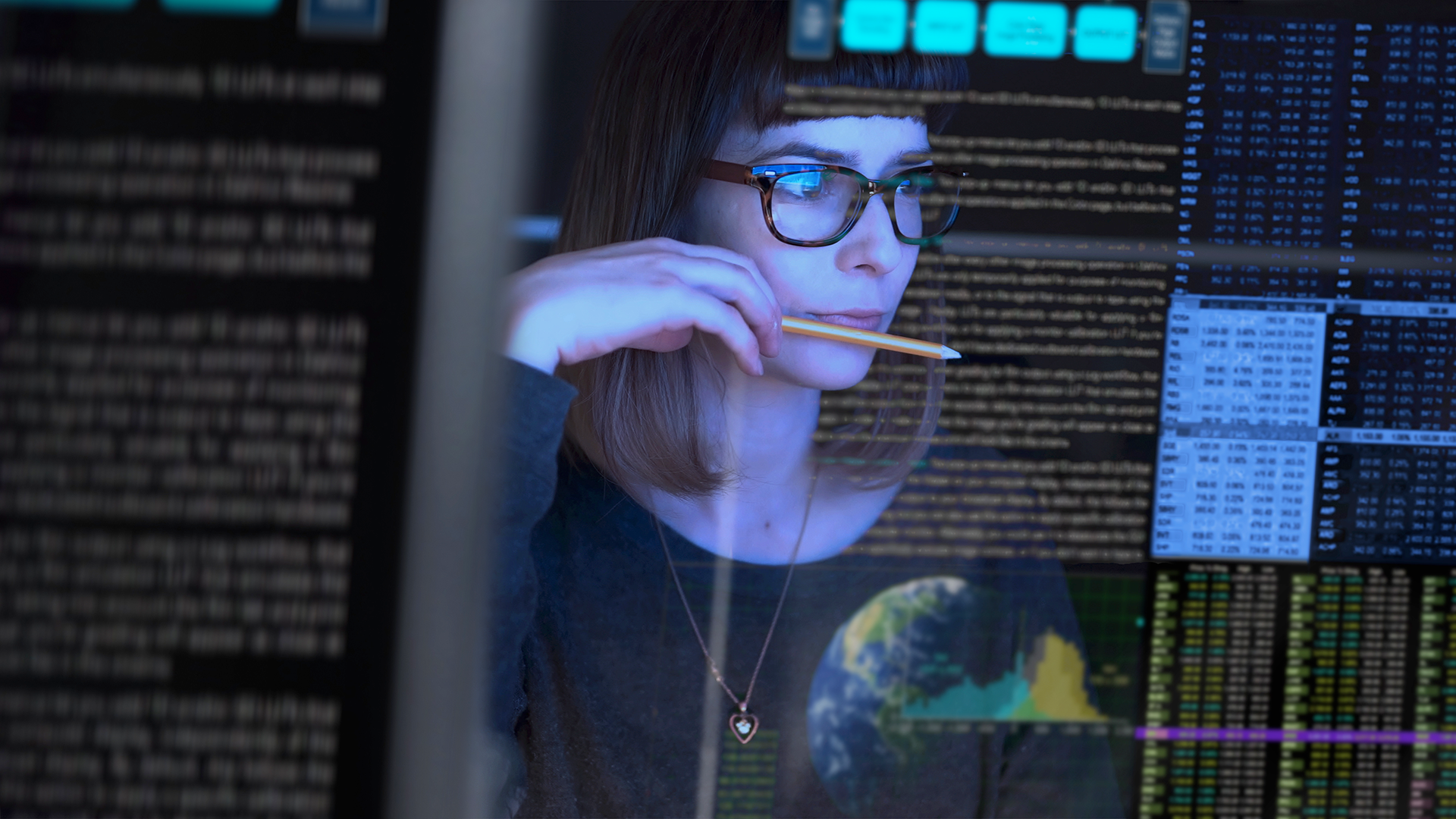 Services
We do technology, we create innovation, we generate change
Services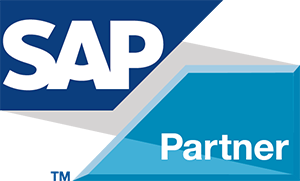 Evolve towards a smart company in all of your business areas. Open your business to new opportunities and markets by aligning with one of the most globally recognized and valuable business software brands.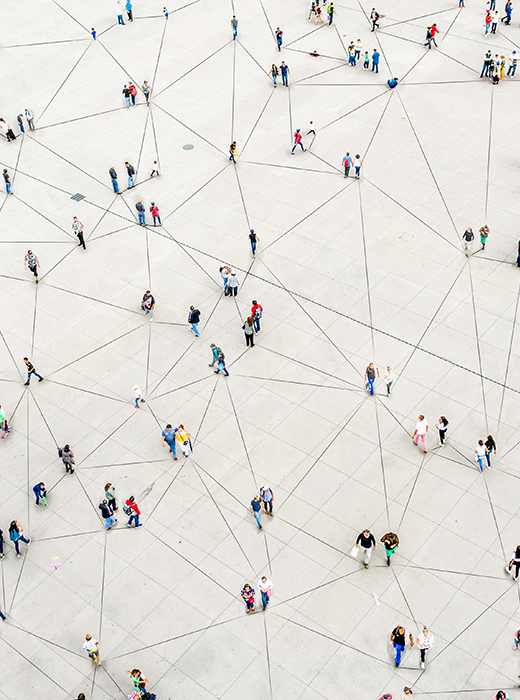 SAP IMPLEMENTATION AND MIGRATION
Cost effective solutions for cost demanding times.
SAP Implementation and Migration that integrate all of your company's areas: Marketing, Sales, Human Resources, Production, and other systems, in order to propel your new business ventures.
SAP UPGRADE AND CONVERSION
Operative excellence with new functionalities.
It is possible to be operative and to move a step ahead. We operate solutions that place your company in a scenario of constant updating towards the latest SAP products.
With our methodology, your company will increase productivity and achieve operational continuity by rapidly incorporating new functionalities, in order to optimize its operational excellence, allow for innovation, and support new business models.
We develop an optimal technical and functional preparation for more agile and efficient conversions.
We focus our efforts in the optimization and automatization of your processes, therefore reducing the total operational costs.
SAP TO CLOUD MIGRATION
Different paths, the same objective
Get to know the benefits of operating your applications from the Cloud: low operational costs, greater agility and efficiency, and access to hundreds of available services that facilitate an elastic growth.
We move your operations in record time, assessing the strategy that better adapts to your company and delivering products that allow for the management of security levels in your private environment.
Wherever you are, we bring your operations to a global scale, so you can benefit from bigger functionalities, economies of scale, and bigger operational control thanks to monitoring tools.
SAP CLOUD PLATFORM
Boost innovation in agile Cloud-based business processes through an open ecosystem.
Smart companies use the latest technologies to convert strategic information into action, in real time.
Make digital transformation happen with SAP Cloud Platform, without investing in on premise infrastructure.
Excel on business processes, offer attractive digital experiences and simplify data-based innovation with a multicloud architecture.
Discover new benefits, manage diverse teams, and achieve comprehensive results. Architecture definition, monitoring, data integration, and project onboarding.
SAP OPERATIONAL CONTINUITY
High availability for high business demands.
Whether it is for high or low scale operations, our SAP Support System allows for a comprehensive approach to infrastructure, platform, and applications management, delivering the operational excellence that your company needs to respond at the present and the future.
We deliver a technical operations service that blends into each company's business operations.
We focus on understanding how our clients' businesses work and on modeling an operational service adapted to those unique characteristics.
We value what's important, and that's why we don't necessarily adapt to a standard operational framework, focusing instead on offering a service that our clients can really benefit from.
At CJG, we created an "All Inclusive" business model that covers all the operational needs -possible contingencies considered-, with a management with no surprises or hidden expenses.
Platform updates (SO and DB)
SAP components updates (Support packages)
SAP system copies
SAP Solution Manager installation
SAP SECURITY
Challenges in security are bigger every day, overcome them with SAP.
Structure your Cloud-based security government and take your company one step ahead in terms of the requisites that regulate the current digital world. Execute your SAP operations with maximum security and efficiency in a variety of environments, offering a safe access control model for all users.
We implement your security model considering your specific operational environment and key services, including roles and profiles reengineering, audits, SAP security upgrades, and user management.
Our main objective is to structure a robust Security Government that can guarantee lower risks, improve information contingency, and minimize possible fraud in your operations
.
SAP Roadmap Discovery
Let technology help you define your next steps. Lead your company through a fluid transition towards S/4HANA in the Cloud with our SAP Roadmap Discovery system.
Wherever you stand, we help you choose the best option for evolving with your ERP platform accompanied by the leader in the market.
It's the entry point to a standard set of services during the life cycle of your SAP solutions, through which we diagnose and set your company's route to constant updating and digitalization.
We rely on standardized tools that can be adapted to each customer's current scenario:
Readiness Check
Solution Manager Scope Effort Analysis
Business Process Change Analyzer
TCO Calculator
SAP Technical Review
Have a clear knowledge of your SAP system's technical configuration status, visualizing risks and demands, so you can implement better practices on time.
We analyze risk sources in your company's main technical areas, like system administration, databases, and operative system, in order to obtain a complete picture of risks in your platform. We then implement a comparative analysis with guidelines, better practices, and SAP early alerts, followed by a design of a clear path based on performance optimization, platforms, landscape, operative system, databases, and SAP systems.
SAP Single Sign On
Reduce operating costs caused by SAP password blockings and the waste of time that results from multiple entries. Our implementation of simple sign-on (SSO) allows users to access all SAP services (Business Suite and SAP Cloud) with just one sign-in and with one single password. This prevents signing in for each particular system and speeds up processes in order to improve each user's experience.
We implement SSO on Cloud or On-Premise platforms, according to the landscape of products and to the devices used by your customers, for a quick access from the Intranet or the Internet
.
SAP Risk Identification (SRI)
Manage user authorizations in a safe environment. With SRI, a tool developed by our CIG team, improve safety and access management using a standard segregation of functions matrix that allows to:
Minimize fraud risks, manipulation of results, controlling, access to classified information.
Perform quick online verifications and simulations, avoiding inadequate user authorizations.
Safely manage authorizations for system users.
Control access in real time.
Facilitate and expedite system audits.
Monitoreo y soporte 24/7
Get a clear vision of the health and performance status of your resources in the Cloud. Our Monitoring and Support Center analyzes the parameters of your system and infrastructure, guaranteeing the optimum performance of applications and an effective use of resources.
We control all of your company's landscape so you can focus on your business, notifying of any event that could require to apply the corresponding corrective actions.
We use tools such as Site24x7, AWS Cloud Watch and SAP Monitors.