ABOUT US
We are a technology and innovation company with a global view and attention all over Latin America, and with an active presence in Chile, Argentina, and Peru. We are a diverse human team rich in experiences and with different ways of doing things, a strength that allows us to imagine and create smarter businesses.
We are technology at the service of experience, and experience at the service of our customers.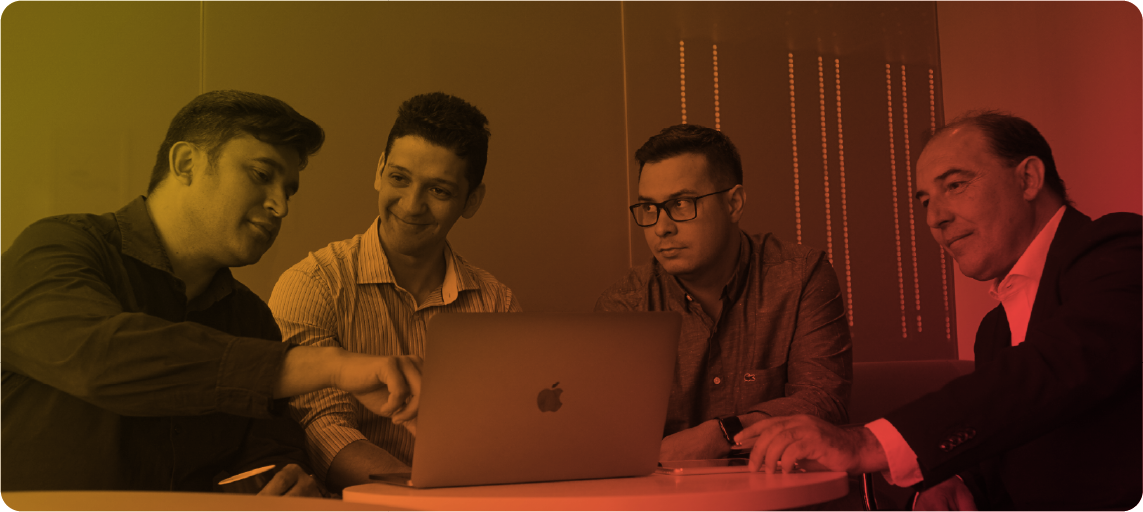 WHAT WE DO
We help companies to capitalize on the infinite possibilities offered by technology. 
We identify and connect the unconnected, creating custom-made solutions that propel your company's success. We do technology, we create innovation, we generate change.
Efficiency, cost reductions, investment return in technology.
Digital systematization is essential in today's business world. We know how to do it, and that's why we offer a broad catalog of IT services that make the difference for companies, with innovative resources and solutions that adapt perfectly to their needs.
Every new project is a challenge, and that is our motivation.
We adapt to each client's specific needs, so that the added value can make your company move on to the next level.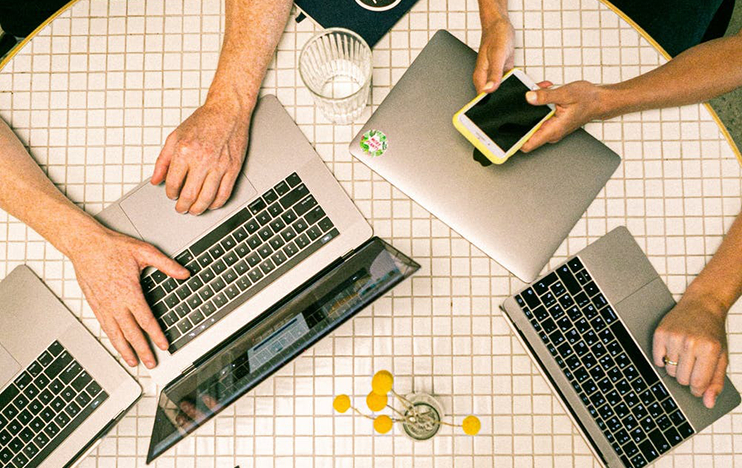 Total amount of projects
over
15
SAP/HANA projects
over
10
cloud migration projects
over
200
SAP technological projects
Presence in countries: Chile, Argentina, and Peru
More than 15 years of experience in consulting
More than 20 contracts for operations
Mission
We accompany companies to innovate with technologies that enhance teams and new businesses.
Vision
Cloud, IoT, Apps, Development, Maintenance, and Infrastructure.
We are all unique. We point towards tomorrow with custom-made solutions that respond to each company's digital transformation.
Values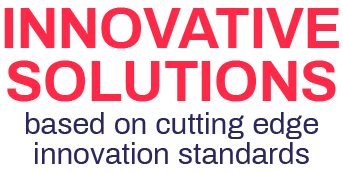 OUR TEAM
Get to know those who make digital change possible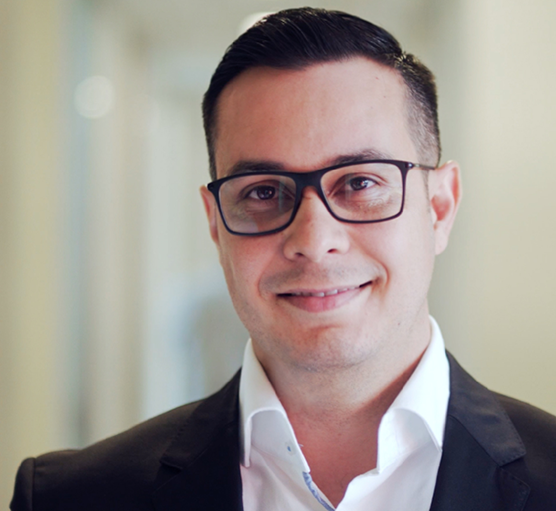 Jeremías Guzmán
Director, CIG Consulting & Linetec Chile. Cofounder, SAPTEC, CJG Consulting and Linetec Chile. Over 15 years of experience accompanying companies of the region through their digital transformation. Those years of past experience are essential for confidently tackling projects from a commercial and management standpoint, understanding each client's needs in order to achieve maximum efficiency.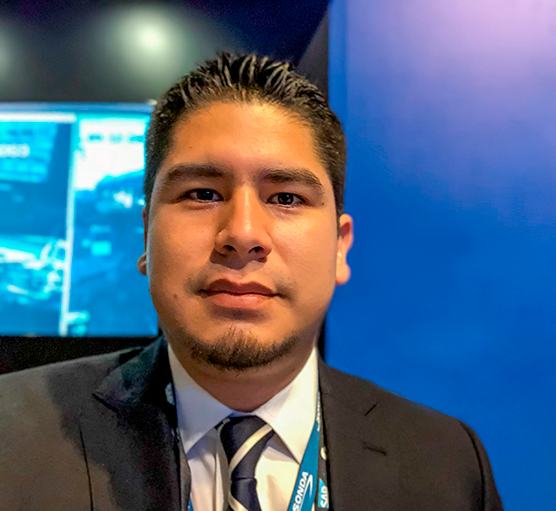 Michael Rodrigo
IT Manager and SAP CJG projects consultant. Certified SAP Director. Project Leader of our Implementation, Upgrades, EHP, and Homogeneous and Heterogeneous Migrations areas. Over 15 years of proved experience in Windows and Unix Platforms (Linux, Solaris, HP-UX, AIX) and in SAP ERP, PI, BW, BPC, Portal, Solution Manager and HANA solutions.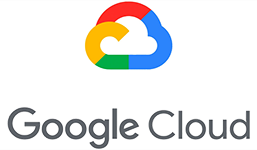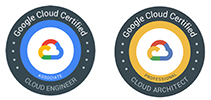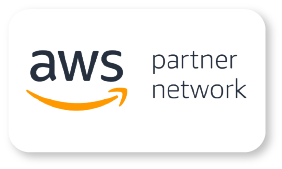 AWS ADVANCED CONSULTING PARTNER
Global infrastructure at just one click
We implement safe, flexible, and reliable Cloud-based infrastructures, whenever and wherever you need them. Turn your company into global in just one click and operate your workloads from anywhere in the world with improved performance and scalability.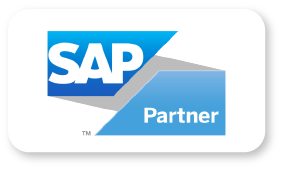 SAP PartnerEdge: ISV Partnership for Growth
Your applications, future proof.
We develop SAP Cloud Platform applications that allow to design, develop, integrate, and commercialize fully robust and scalable proprietary applications. We create, renovate, and innovate with personalized products that provide more agility to your business and improved operativity to your equipment and users. We can create the perfect product for your company's needs.