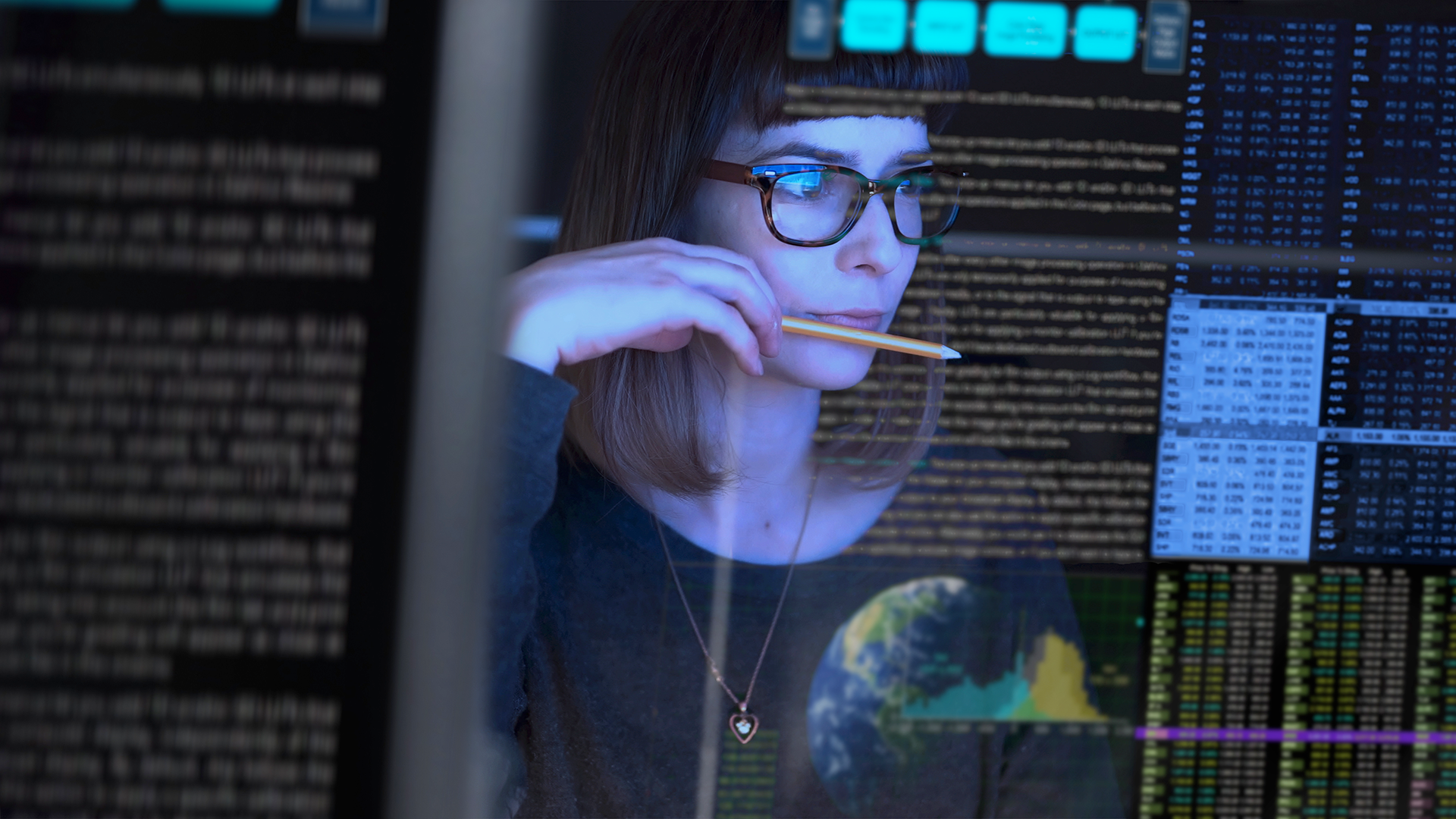 Services
We do technology, we create innovation, we generate change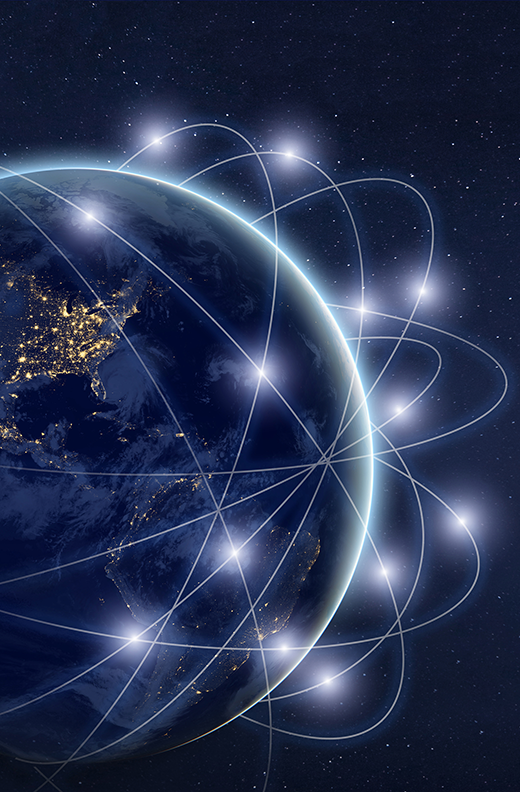 CLOUD
The next level is already in the Cloud. Millions of companies are moving towards a better present and future by bringing their businesses to the Cloud. Improved functionality, safety, innovation, and global experience are only the beginning of the way.
PUBLIC CLOUD
CJG provides and attends Multicloud requirements. We forge alliances with the main providers in the market, in order to offer a better service.
AWS
Google Cloud
Microsoft AZURE
SAP Cloud Platform
We help you to successfully overcome your company's challenges by using the set of Cloud-based services that are better suited for your needs.
PRIVATE CLOUD
HOSTING & DATACENTER
We can provide infrastructure and private hosting services in Chile and the region. We forge alliances with well-known companies in the local and regional market, to offer a service of excellence to our customers.
IT PLATFORMS MANAGEMENT
We manage your company's Core Services in order to keep your operations always available and at a high-performance rate. As a business partner, we operate every IT area from inside your company. This allows us to keep an up-to date vision of each area, so you can focus on your business:
Networks & Firewall
Operative systems
Databases
Microsoft Active Directory
Corporate mail
Backup solutions