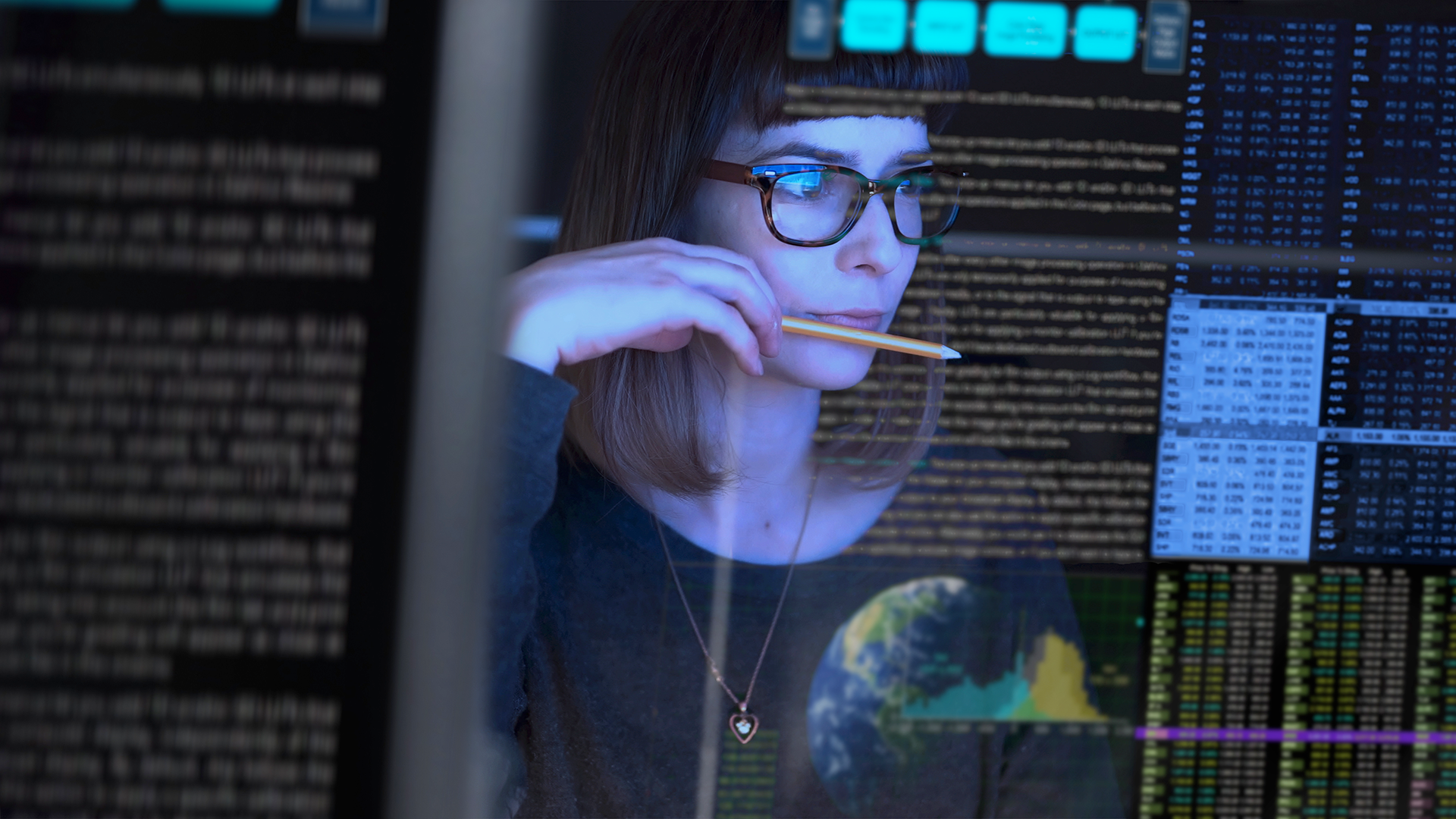 Services
We do technology, we create innovation, we generate change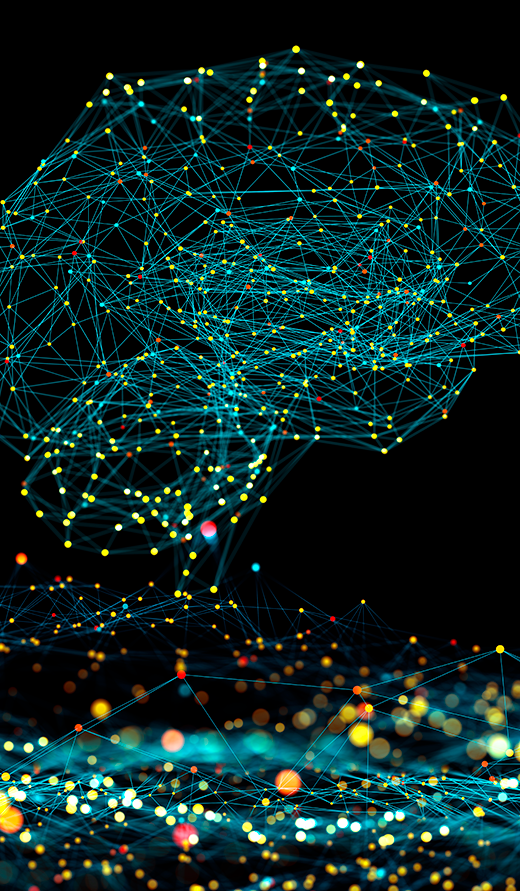 IOT
By constantly looking towards the future we created Linetec Chile, an exclusive division that brings connectivity to things. Products that used to be ordinary can now think, deliver data and be smarter, allowing your company to benefit from the Internet of Things and to move towards the future.
Make your
business processes
smarter.
Every object that surrounds us can gather and interpret information, access the Internet, and communicate with other devices in order to optimize functions. And we can control everything in a simple way. In other words: we can make everything better. This is Internet of Things.
TRANSFORMATION AND INNOVATION
Intelligence applied to daily life is for us a constantly evolving process. We are on a continuous search for cutting-edge technologies at a global scale for our customers.
Evaluation of particular cases
Presentation of comprehensive solutions
Products based on existing technologies or of our own design
Work teams specialized in software, hardware, and business processes development
CUSTOM-MADE COMPREHENSIVE SOLUTIONS
We work with multidisciplinary teams in order to implement solutions that adjust to each company's particularities and needs. Whether yours is a small or large-scale project, we are only one call away from discussing it.
We can design hardware, thanks to our alliance with Linetec Chile, and we have strategic partners in Taiwan for the provision of specific technologies