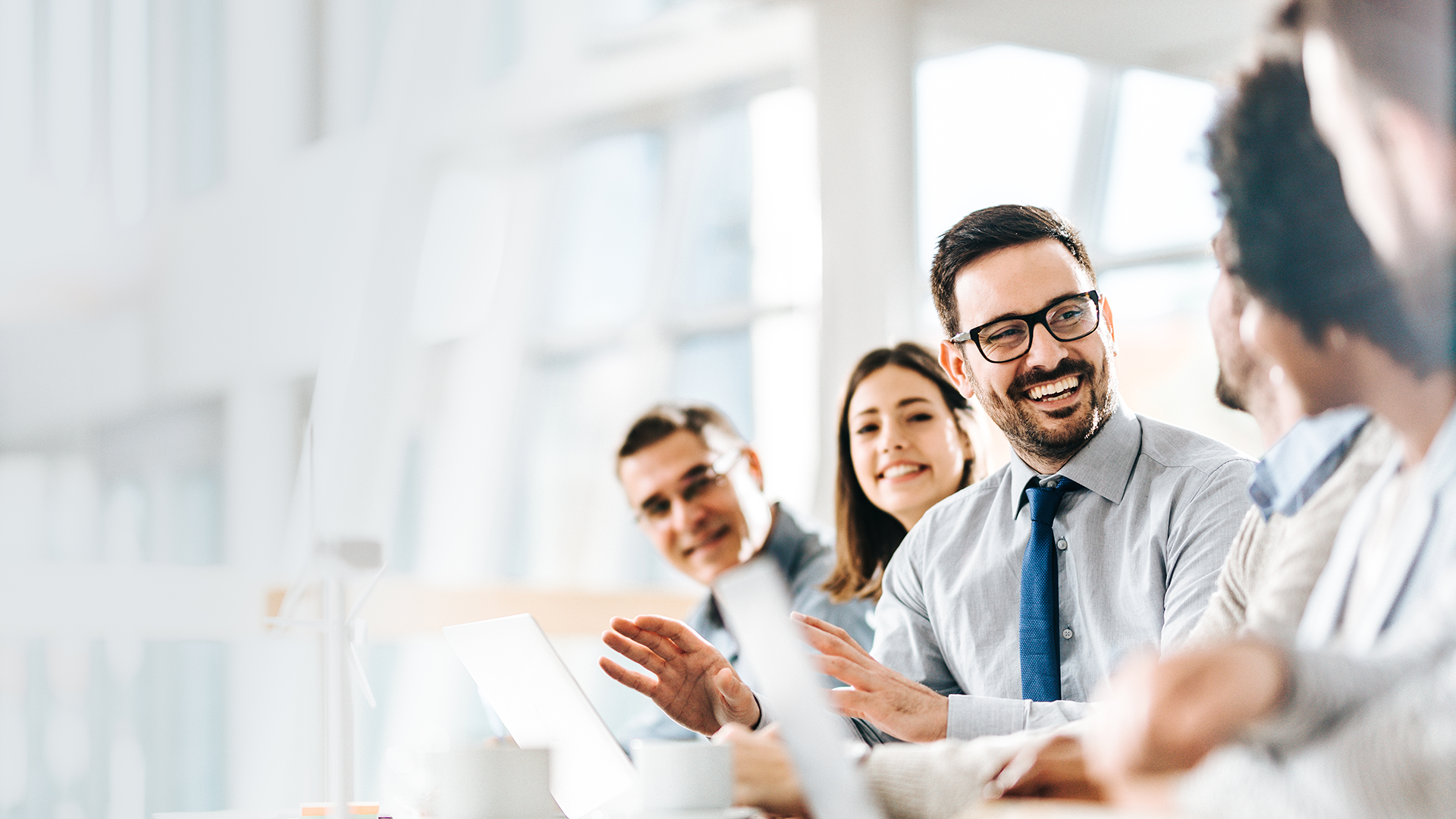 Case Studies
Through our various partnerships with globally renown companies, we help customers of all kinds and scales to design, build, migrate, and manage their workloads and applications in the most efficient way, accompanying them with our proven experience on their path to evolution.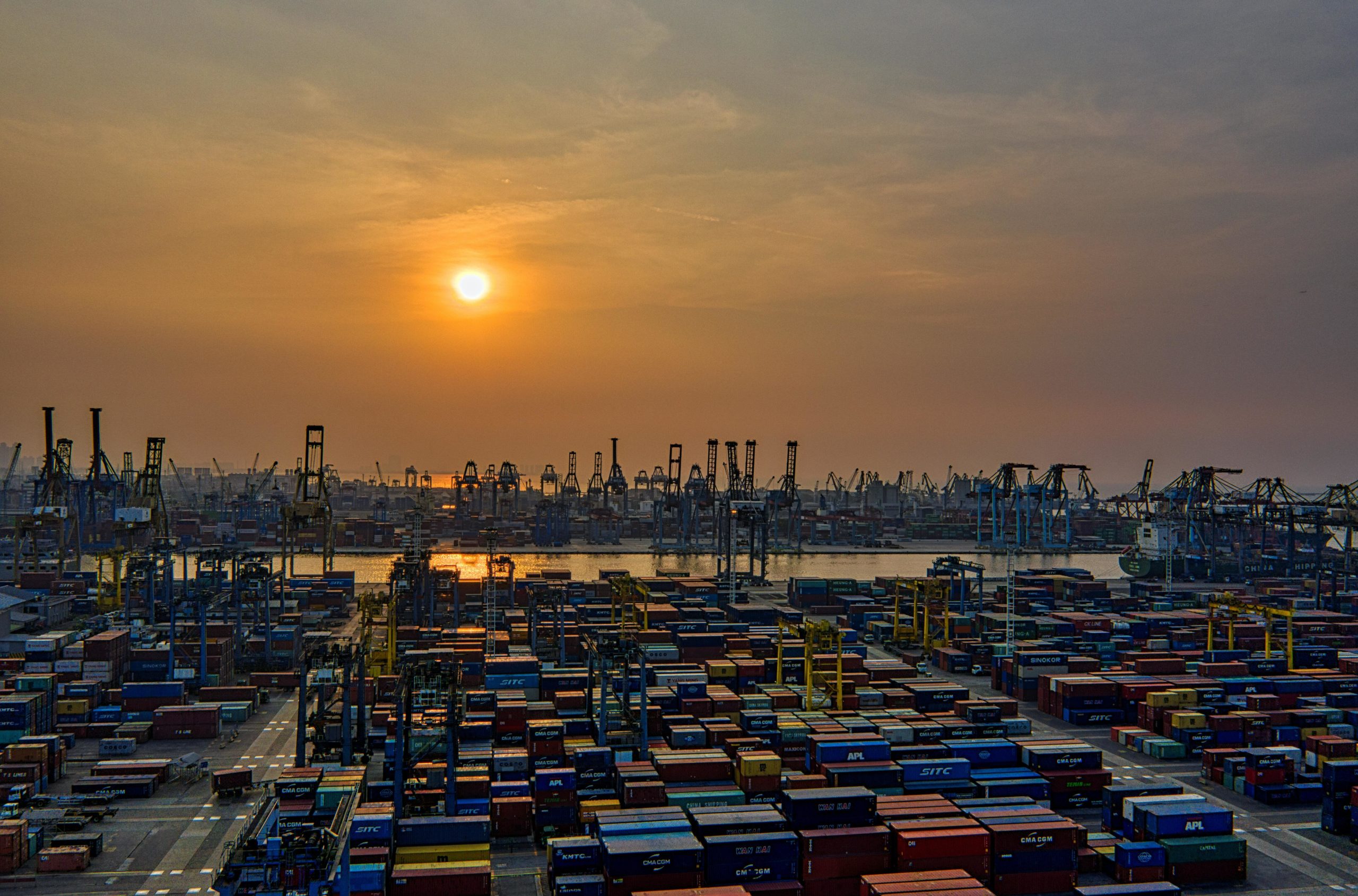 Mathiesen
After detecting an underutilization of the client's servers, their architecture was redesigned. This action resulted in cost optimization and an improvement in the infrastructure and in the performance of operations. Mathiesen was then able to improve quality and service level attention (SLA). The achieved results improved productivity in the internal workings of the company, and thanks to that the client can now focus on future innovative projects for the business and added value.
+ info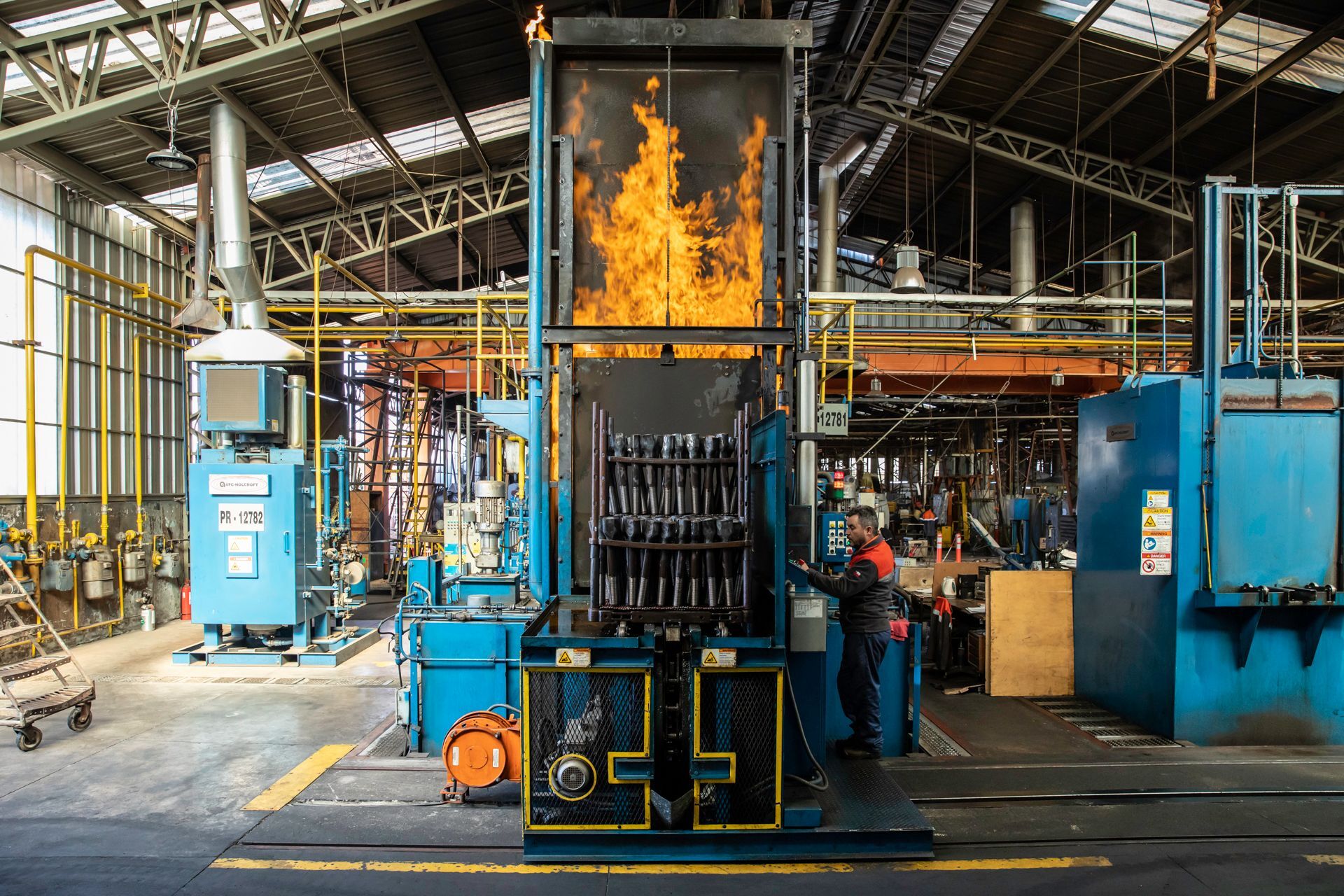 American Screw
With a unique understanding of each client's needs, we offer SAP solutions that can make your business take a leap towards digital transformation.
+ info