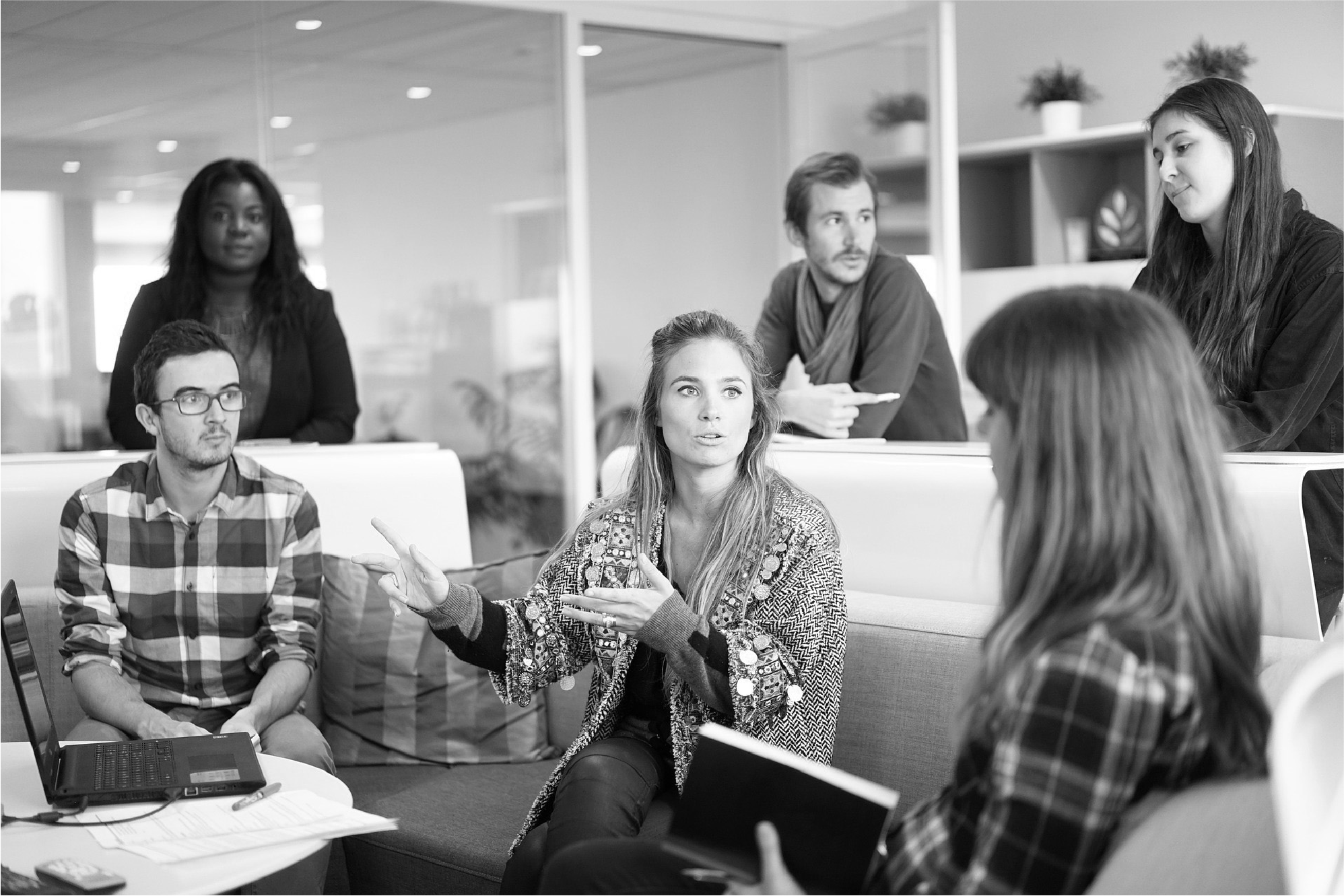 Partnerships
The power
of being together
SAP PARTNEREDGE:
ISV PARTNERSHIP FOR GROWTH
SAP + CJG
Build your own road map to accelerate innovation, engage with customers and propel your company's growth.
We know that we live in an always changing world, and we are aware of the impact that it has on businesses. That is why we partnered up with SAP to offer the best tools of this worldwide leader company.
We conceive and design solutions that combine your company's expertise with SAP innovation and that are able to meet costumers' requirements.
We use actives and smart processes that adapt dynamically to ever changing priorities and offer scale customization, allowing for faster, more flexible, and more efficient processes that result in higher-quality customized goods at reduced costs.
How can your company benefit from SAP?
Smart technologies, leadership in business processes,
and four decades of innovation.
Data security is very solid
Security matters to us. SAP guarantees protection of consumers' security rights.
First rate associations
Through a collaborative and multi-cloud strategy, SAP knows how to place costumers first. That's why it associated over the years with hyper-escalators like Microsoft, Alibaba, Amazon, Google, IBM, and other world class leaders.
The only 100% integrated software system
With intelligence incorporated to our technologies, processes and applications, our advanced software system provides all that it takes to run a smart company.
Become a Smart Company today
We can help you transform your business into a Smart Company. With SAP you are only one step away from improving customer experience, offering a change in productivity, and inspiring total commitment from the workforce, to achieve results that can change things.