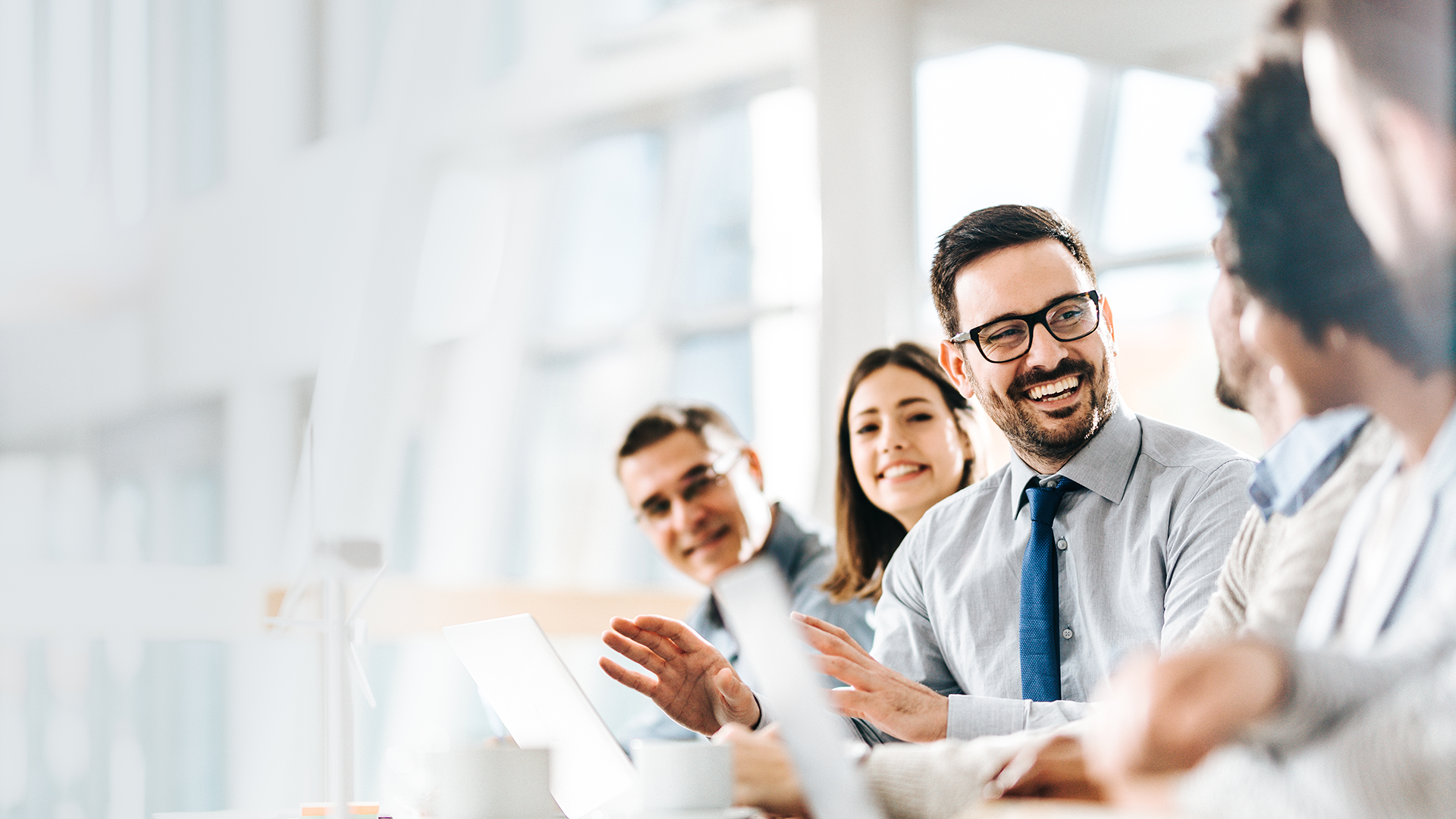 Case Studies
Through our various partnerships with globally renown companies, we help customers of all kinds and scales to design, build, migrate, and manage their workloads and applications in the most efficient way, accompanying them with our proven experience on their path to evolution.
AMERICAN SCREW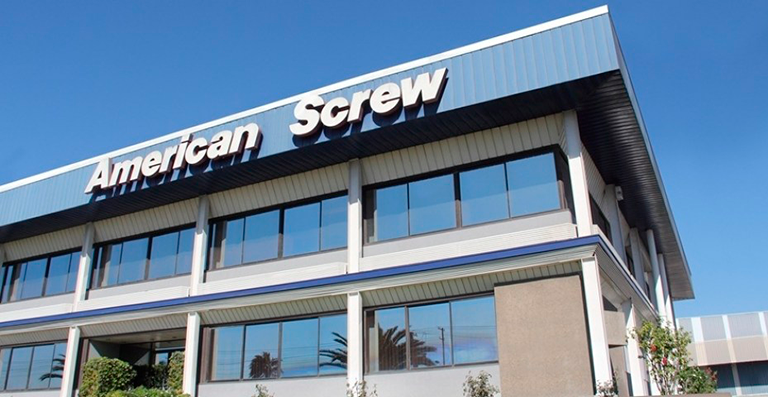 CLIMB INTO THE DIGITAL TRANSFORMATION WITH CJG
The Chilean group American Screw was created in 1949 and is currently an industry leader in the manufacturing, fabrication and commercialization of fasteners such as bolts, nuts, nuts and bolts, among others. In addition, it has divisions of Fasteners, Reinforcements, Steels, Mesh and Wires.
Projects Performed = Migration OnPremise to AWS- Technical Upgrade ERP 6.0 ON HANA – Implementation of new services for HANA.
Context = American Screw had OnPremise infrastructure obsolescence as its servers were hosted on its own premises without support and a lot of technical obsolescence as it had outdated versions of its operating systems and SAP EHP platform. In addition, security was a very complex issue that kept the company away from innovation.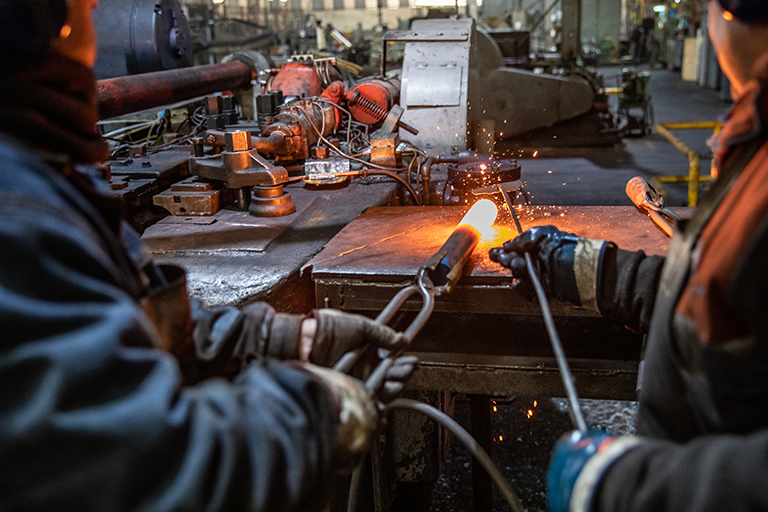 At a turning point, CJG Consultants and based on the urgent needs of the client to modernize its core technology, carried out a simultaneous process for the change of infrastructure to Cloud AWS and the upgrade and migration from Oracle to SAP HANA.
With this process American Screw achieved the implementation in production in record time achieving as a result, substantial improvements in the aspects of productivity with lower response times for the SAP MII (Manufacturing Integration and Intelligence) platform, business agility with the deployment of new infrastructure on demand and operational resilience with a 7×24 service of operational continuity and management of its SAP platform.
Following the stabilization of the platform the group continues to renew the 24×7 continuity services for SAP BASIS and Cloud. CJG Consultants worked on a comprehensive solution that included in-depth monitoring via SAP HANA Cockpit with capabilities to provide a single point of access to a set of tools for detailed administration and monitoring of their databases, systems, user management, data backup and full development capabilities. CJG configured the infrastructure and the different services in AWS necessary for the implementation of the DTE project for the generation of electronic tax documents integrated within the SAP HANA solution.
We have been concerned about being a strategic Partner for the group supporting them in their needs and evaluating AWS services in a productive way.