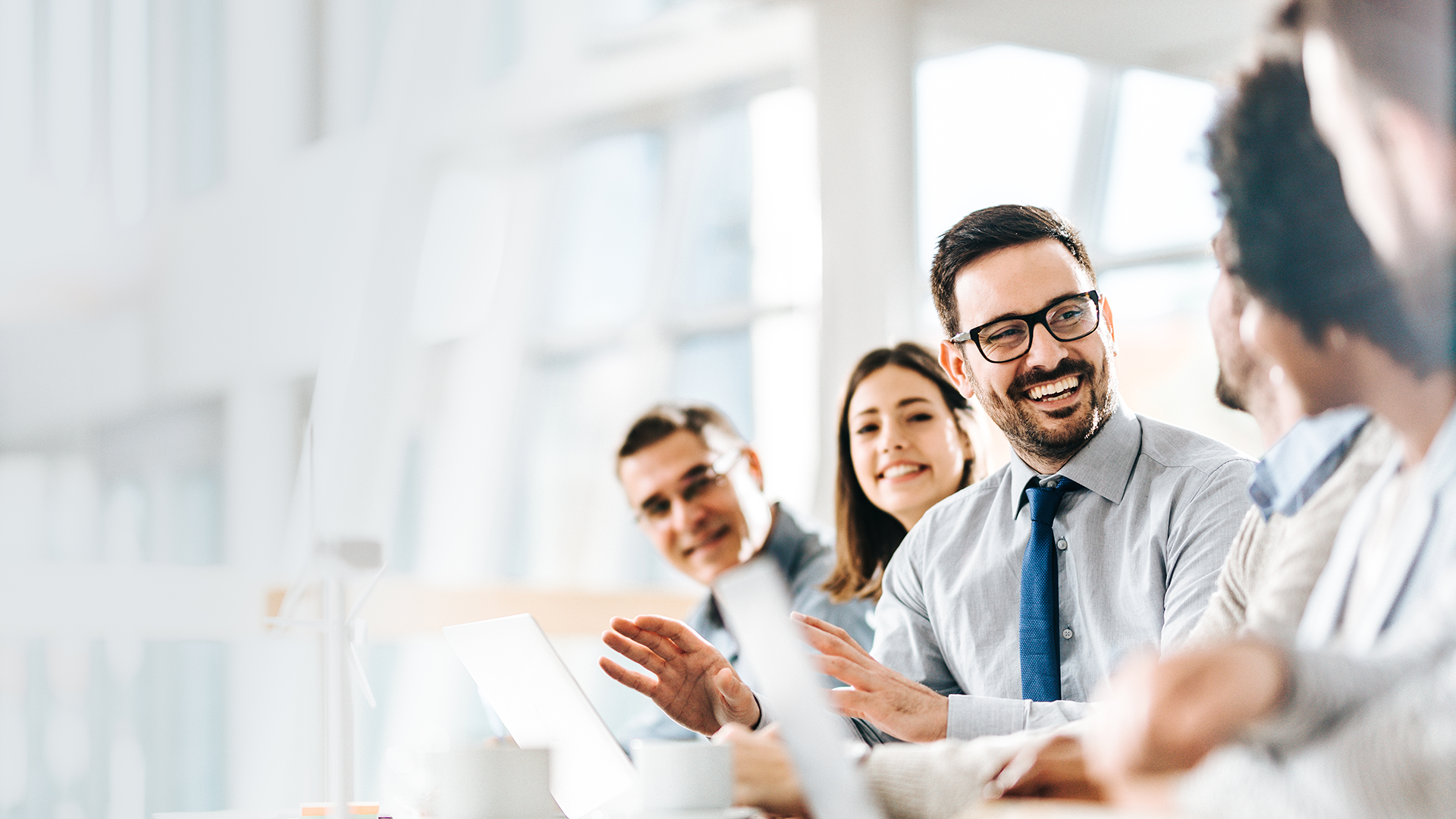 Case Studies
Through our various partnerships with globally renown companies, we help customers of all kinds and scales to design, build, migrate, and manage their workloads and applications in the most efficient way, accompanying them with our proven experience on their path to evolution.
AMERICAN SCREW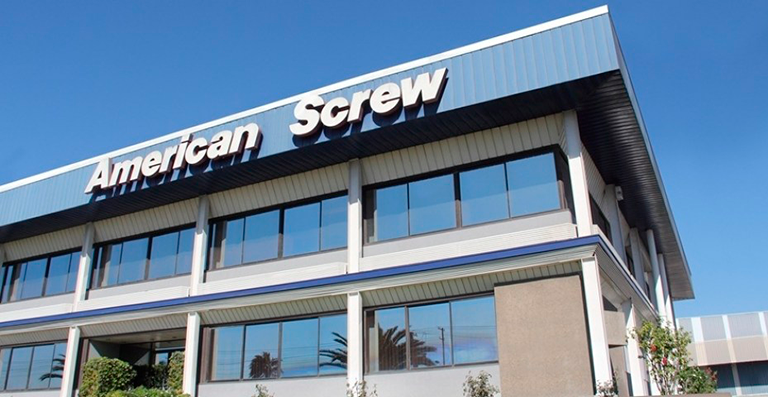 GET ON BOARD TO DIGITAL TRANSFORMATION
Context
American Screw, a company with a presence of over 60 years in the business of manufacture and commercialization of securing elements such as pins, bolts, screws and washers, relied on a hosting placed in the company's headquarters, with its applications running in a server environment within its own offices, and with an obsolete infrastructure that had no resources. This particular environment took its own security to an overly complex level and deviated the company from all roads to innovation.
Innovation-proof TCO
As a part of the benefits of transformation, risks and contingencies in the company's Data Center administration were promptly eliminated. American Screw's process digitalization strategy also involved migrating its workloads to an environment with capacity for global deployment, resulting in a concrete reduction in TCO through the automation and continuous improvement of its operation.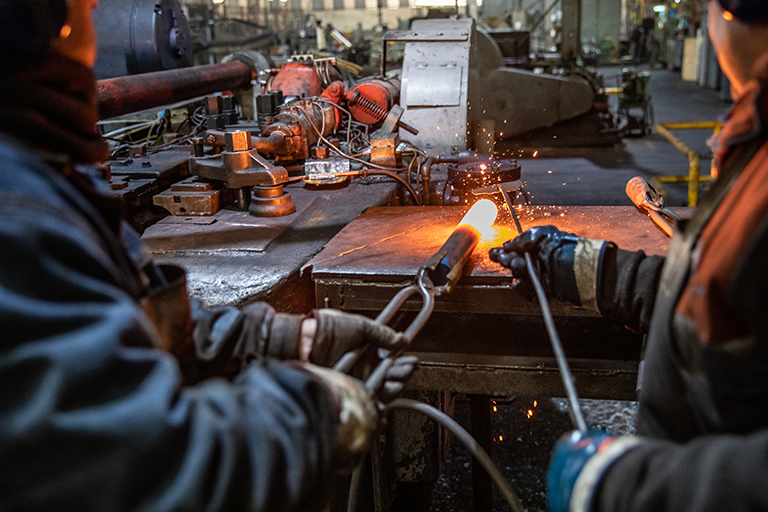 All of the company's areas are now completely digitalized and managed in the cloud's safe environment, in which they also count with an on-demand infrastructure capacity for the deployment of new projects, achieving better innovation and agility in order to create products that better respond to the industry's demands.
From the analogic to innovation
Aware of the transformation that the company needed in order to move towards the future, American Screw looked to digitalize all its processes. For that purpose, it was decided to boost SAP ERP implementation by migrating to SAP HANA platform. The process was specially challenging, as it involved the infrastructure's technological renovation in minimum implementation time.
Thanks to our alliance with Amazon Web Services, we successfully implemented a comprehensive Cloud platform and SAP consulting service. We performed a combined upgrade and SAP HANA migration process simultaneously with a change of infrastructure to Cloud AWS. This process allowed American Screw to begin production in record time, considering the complexity of the project, resulting in substantial improvements in productivity, entrepreneurial agility and operative resilience.