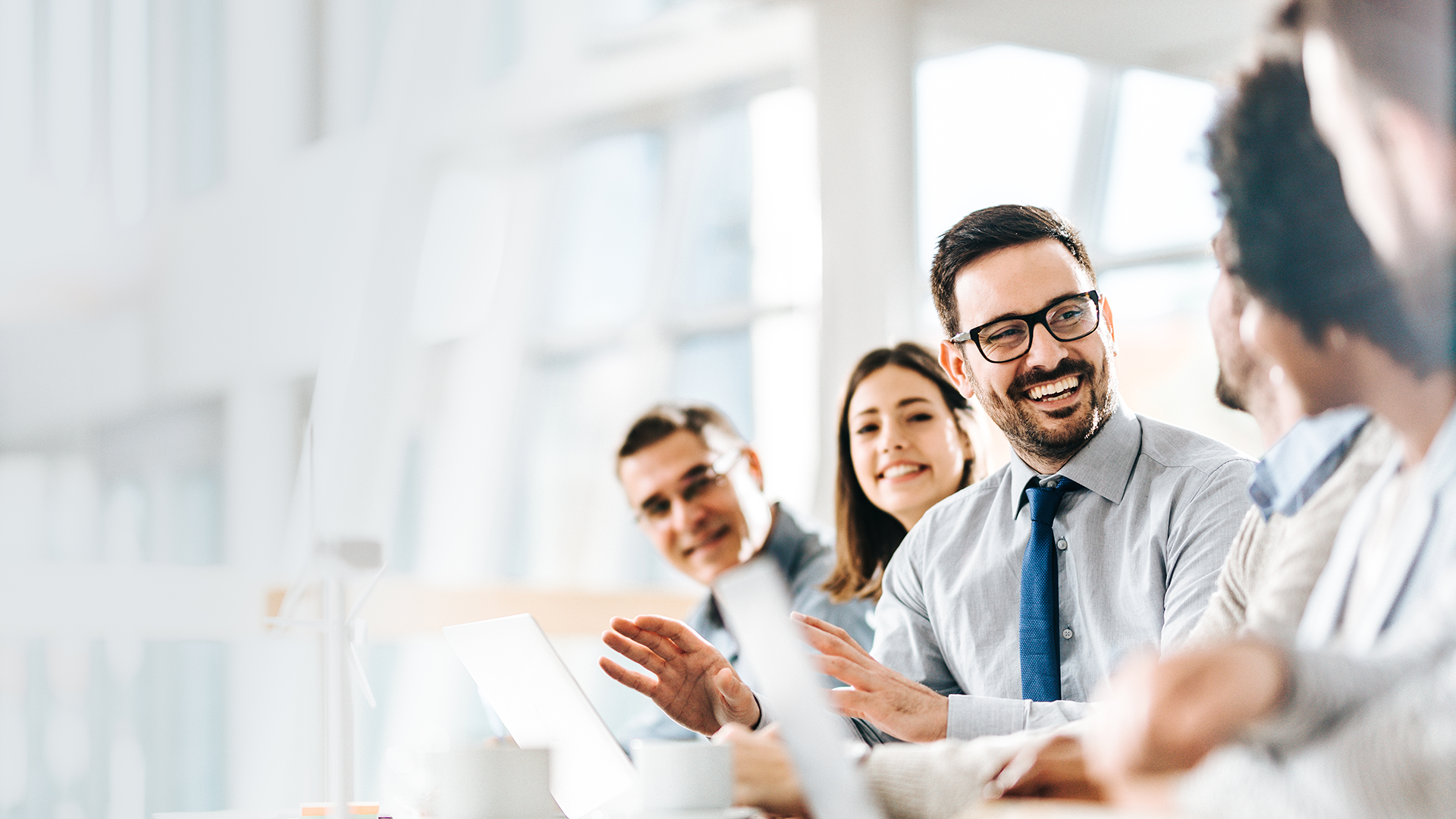 Case Studies
Through our various partnerships with globally renown companies, we help customers of all kinds and scales to design, build, migrate, and manage their workloads and applications in the most efficient way, accompanying them with our proven experience on their path to evolution.
MATHIESEN
Take commodities to a better global commerce. Migration and architecture improvement project. / Basis and AWS support.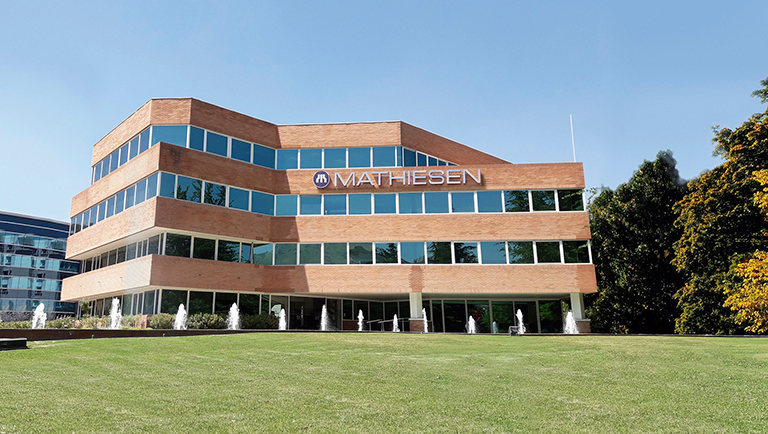 Context 
Mathiesen Group is a group of companies of European capitals, leaders in the provision of supplies for industries such as chemical, plastic, mining, food, tannery, construction supplies and cellulose, among others. Due to its global reach and scale, the group needed to rely on an efficient and trustful infrastructure in order to optimize processes and investments, because even though operations were already on AWS, they were reactive. The situation resulted in important losses in time, costs, and efficiency, and had led the company to an unreliable situation, taking this challenge beyond operational aspects.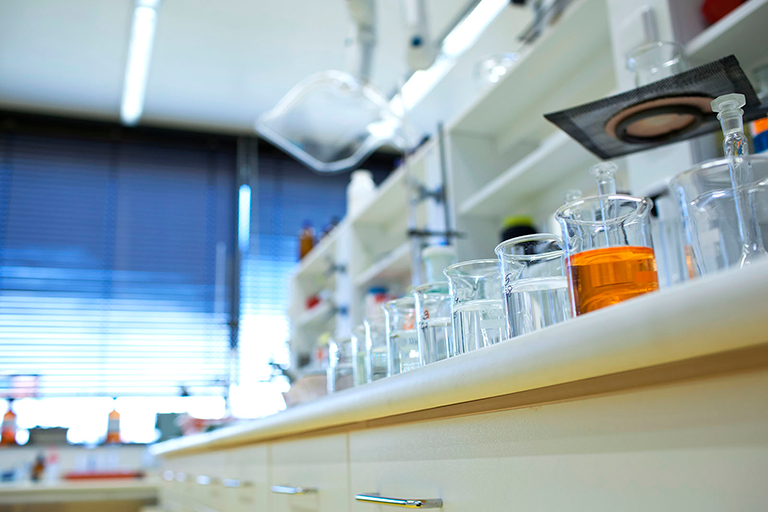 A road of trust 
Through an initial assessment, we took Mathiesen to a new scenario of trust, where we identified the improvement key points for one of its main demands.
"optimizing performance of operations in order to deliver the best quality of service to end clients".
To start, we put at the disposal of the company our whole all-Inclusive SAP Platform Operations Service, based on its needs, and we achieved a considerable reduction in costs by optimizing infrastructure resources.
We took the existing Public Cloud platform in Amazon Web Services and migrated towards a new architecture, redesigned to improve efficiency in performance and new services, with a more robust security configuration that guarantees the protection of your logistic and sales operations.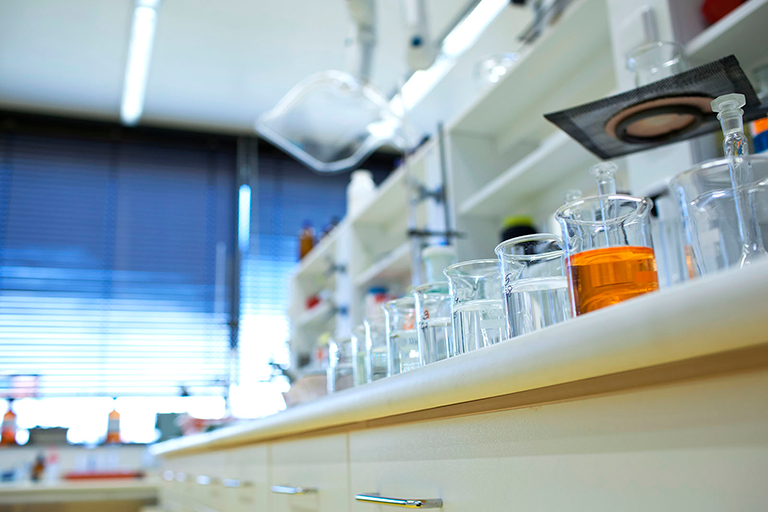 Collaboration for a better global trade. Working in tandem, we successfully became a full partner in technology for Mathiesen, covering all the aspects of the critical mission, in which our Operations and Projects area played a key role for the display and implementation of all the platform, with a transparent and smooth transition.
The whole process was made possible thanks to the collaborative work from the beginning with the systems area at Mathiesen, with the help of key persons in each business line in order to achieve an efficient process, that laid the foundations for a digital evolution with better projection.