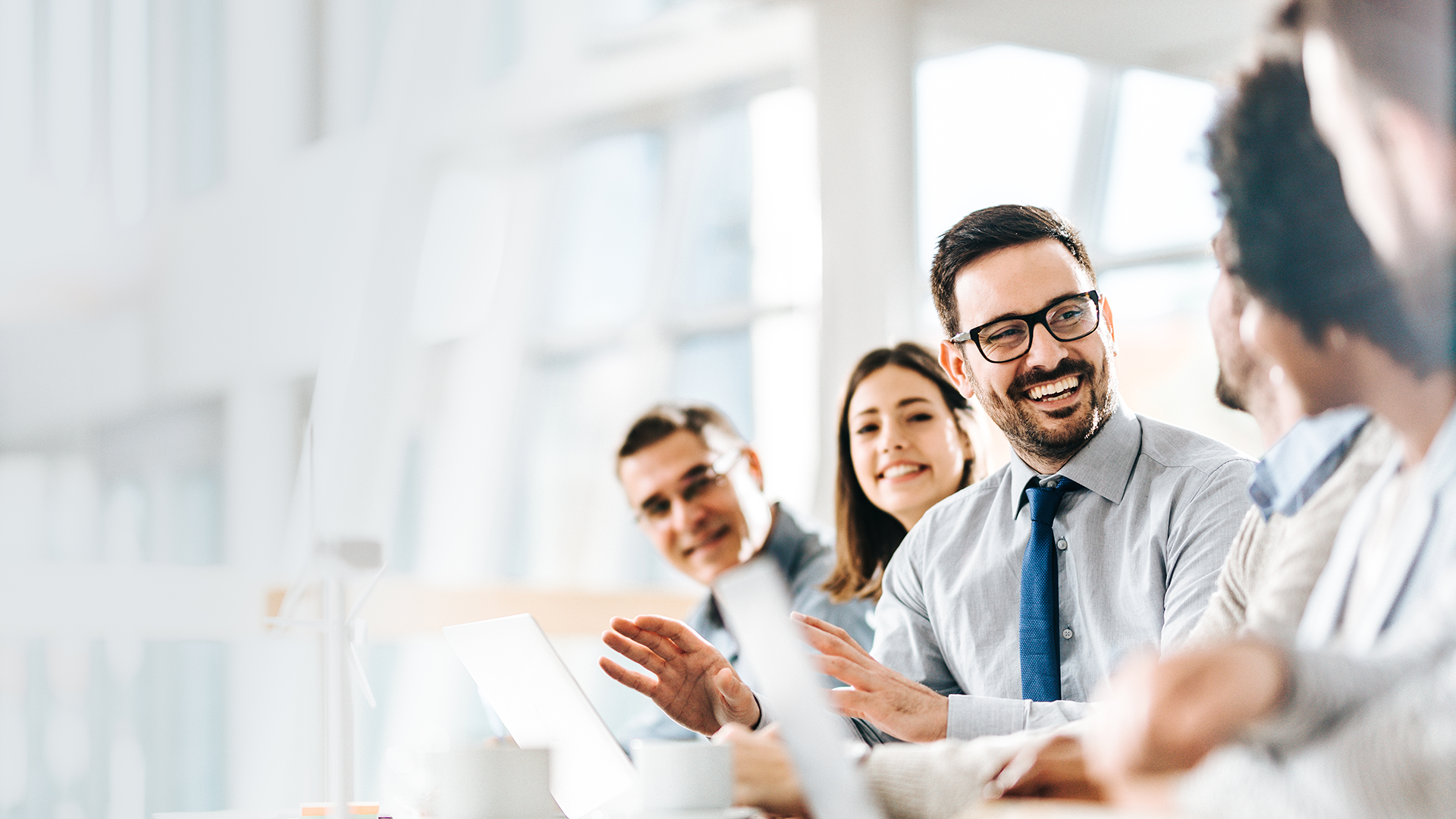 Case Studies
Through our various partnerships with globally renown companies, we help customers of all kinds and scales to design, build, migrate, and manage their workloads and applications in the most efficient way, accompanying them with our proven experience on their path to evolution.
MATHIESEN
Supported by CJG in its Digital Integration with SAP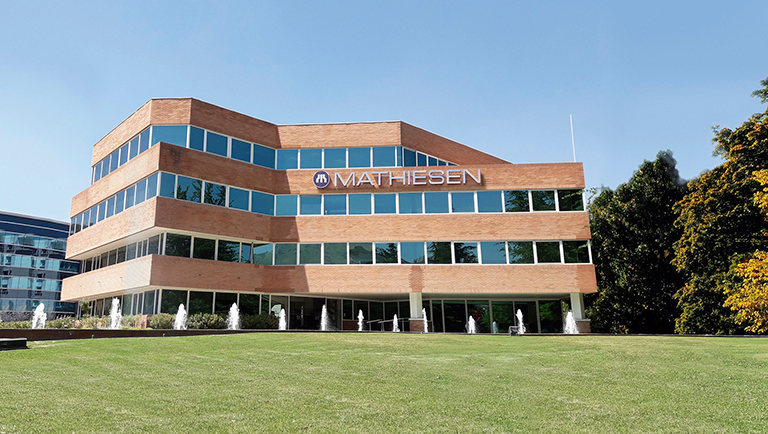 Context 
Mathiesen Group is a group of European capital companies, leaders in the supply of inputs for the chemical, plastic, mining, food, tannery, paper, construction materials and cellulose industries, among others.
It has grown in the last 80 years with presence in America, Europe (2008) and Asia (2006); also venturing into various industrial sectors such as Tanneries, Resins, Chemicals, Cosmetics, Home Care, Pharma, Food, Papers and paints. of minor importance
With more than 80 years of history in Chile, Mathiesen has been able to adapt to technological changes and respond to changing consumer preferences. Its distribution center has 10,2000M2 of warehouses and the highest quality standards and safety norms for the storage of chemical and food products.
The company in Chile supports all the processes in the Region and for this purpose it relies on tools such as SAP, Public Clouds, complex, customized and On-premise systems.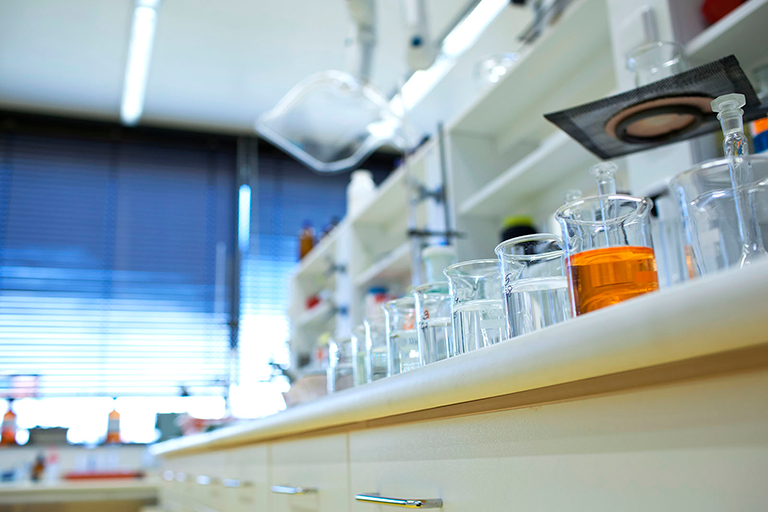 Projects Performed = Migration and improvement of architecture in AWS – Operational Continuity Support 7×24.
Context = after manifesting some losses in time, costs and efficiency being already in AWS the Mathiesen group decided to increase its efforts to mitigate technological risks by having an efficient and secure infrastructure in Cloud and thus gain efficiency to finance their new innovation projects without risk to the business.
CJG as its strategic partner and based on the needs of the company and the right assessment identified key points of improvement to migrate its services within AWS but with new architecture redesigned for performance efficiencies ensuring more robust Flexibility, Scalability and Security services thinking a future migration to HANA. The PHASE 1 migration considered migrating 9 Windows Servers with SQL Server Database and SAP ERP 6.0, BPC, BusinessObjects, Solution Manager, Cloud Connector and SDI platforms.
In addition, CJG provided a fully managed SAP BASIS and Cloud service in 7×24 mode with enhanced security and disaster recovery capabilities The major benefit was a considerable reduction of their TCO by delivering to the client optimal and moderate scenarios of their infrastructure usage and eliminating hidden costs involved in maintaining their systems.
The Mathiesen Group's project and operations team together with CJG achieved a fully seamless and smooth transition in the required timeframe.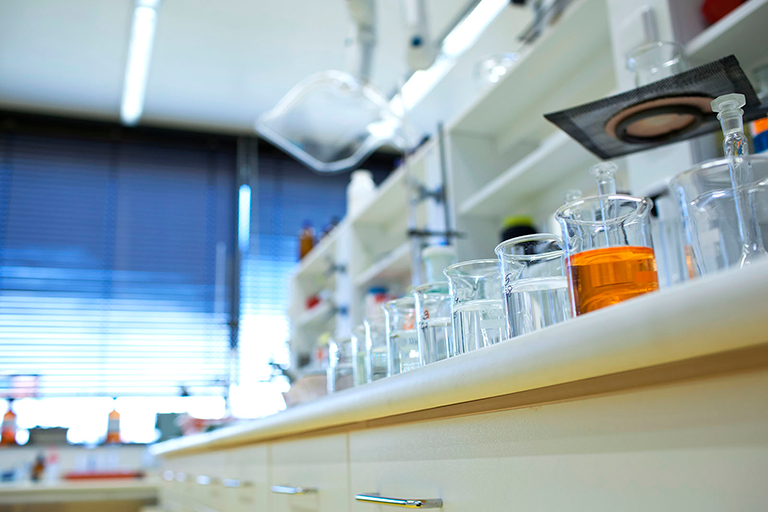 In Phase 2 Mathiesen Group maintained the Operational Continuity of its entire SAP Cloud architecture in accordance with the group's strategic objectives by incorporating additional HANA on-Premise, BOE, BW Technical Upgrade services.
CJG specialists provided new simplified environments for data consumption through SAP SDI (Smart Data Integration) and SAP BI 4.3 which has enabled the group to efficiently connect to any source to provision and cleanse data for loading into SAP HANA on-premise or in the cloud. In addition, the management and governance of the new Cloud Foundry environment for SAP SCP was centrally incorporated.
Being aware of the growth of their platform on AWS, AND SAP RISE the Mathiesen Group considered implementing additional perimeter security. CJG specialists configured advanced Perimeter Protection using "Prisma Cloud"; Palo Alto Networks cloud native tool adding protection at the Endpoint level.