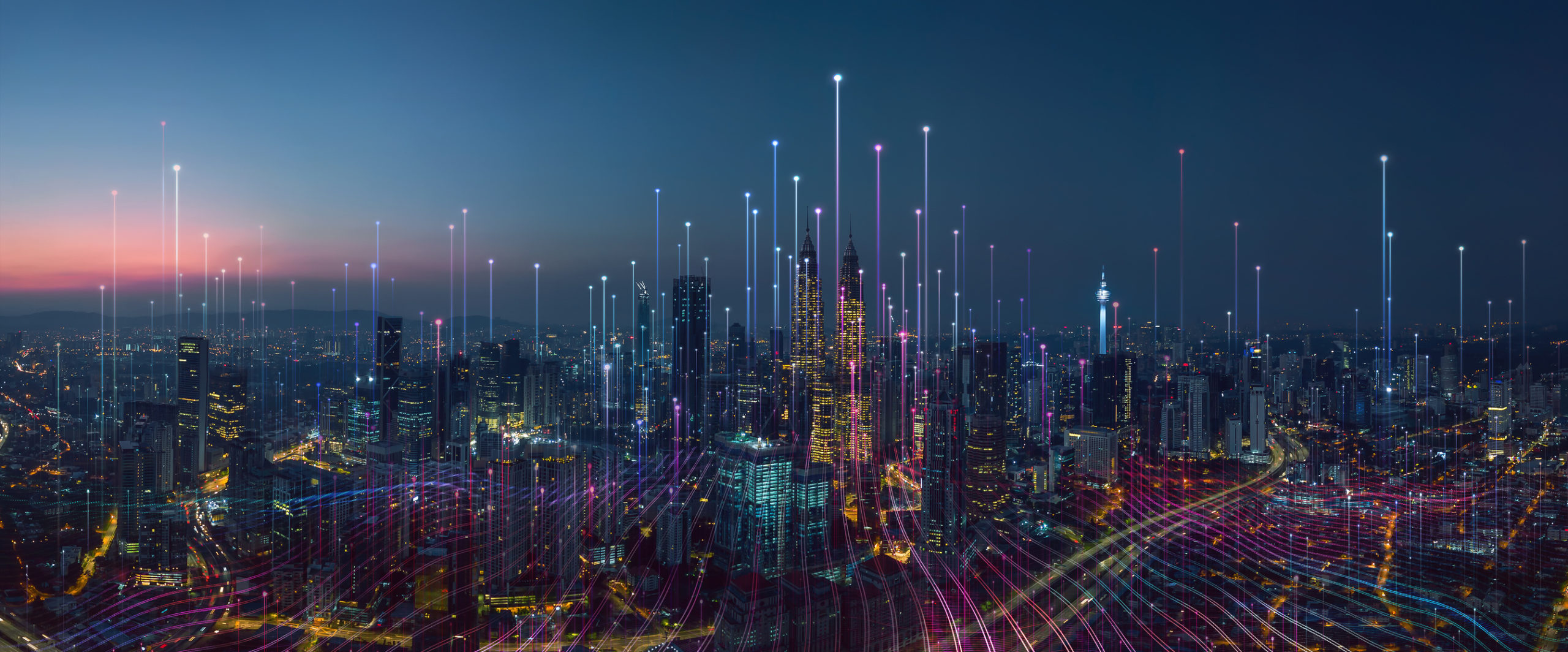 Quality and experience in the Cloud
Excellence in quality, cost optimization and experience as the standard for cloud migrations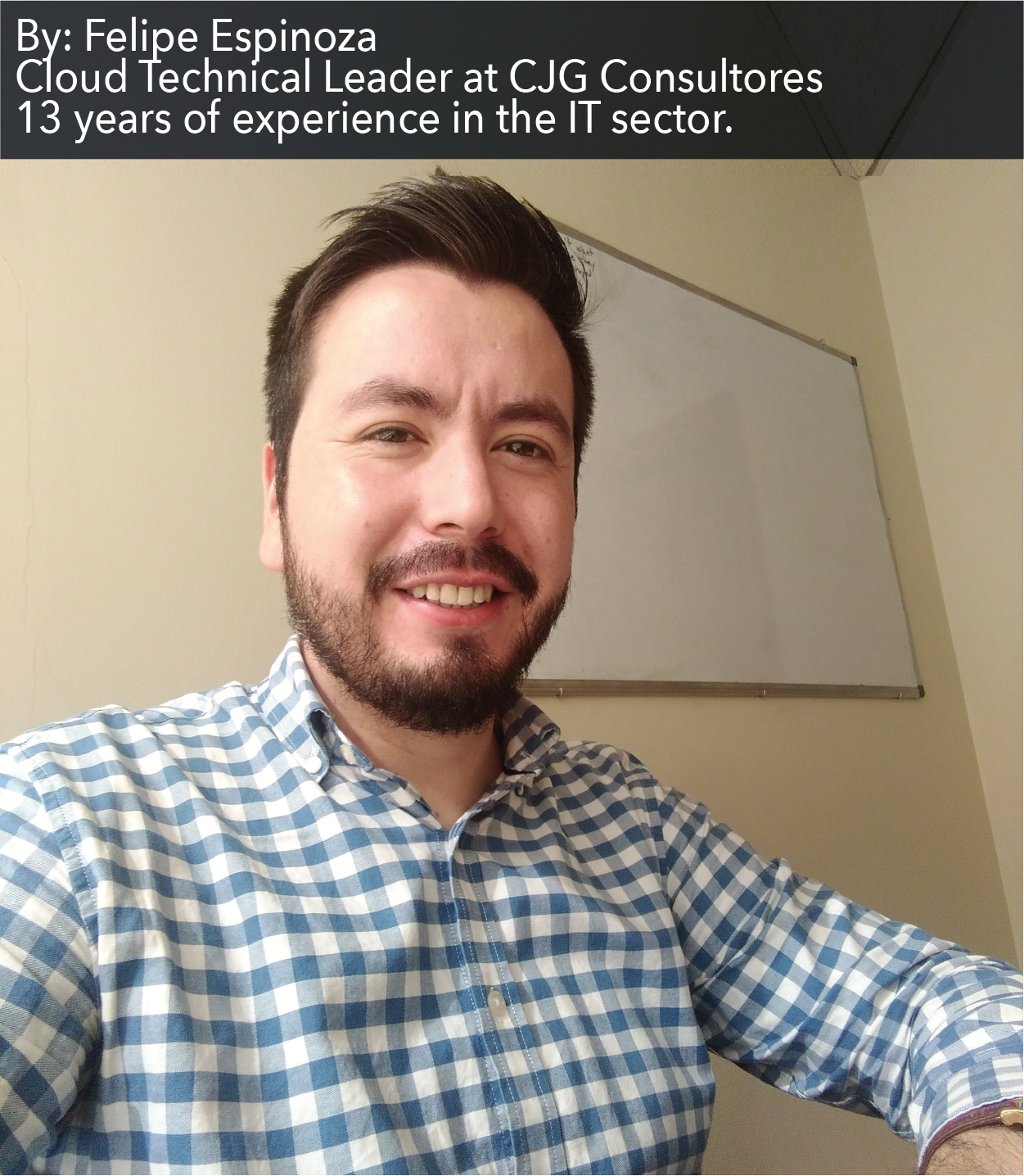 Today, there has been a significant change in the way we do our work and the need to continue growing as a company. More and more organizations are taking their workloads to the Cloud, either to reduce costs, improve performance, optimize processes and grow on a global scale.
The offer of migration services is also increasing significantly, leading companies to choose between many consulting firms. But what is the real endorsement for a client? How to know if the task entrusted to a third party will be carried out in compliance with industry standards and under rigorous processes that allow optimal deployment of services, safeguarding confidentiality, optimizing costs and even modernizing their administration? 
CJG Consultores, AWS Select Consulting Partner, has the SDP Amazon EC2 for Windows certification, which gives support and confidence to our clients. This ensures that each of your cloud migrations, management, and upgrades meet industry standards. Likewise, a team of certified consultants in each of these areas will be directly supporting each client to guide them day by day so that they only worry about their business, feeling confident that their services are protected, monitored, and operating. optimally in the cloud.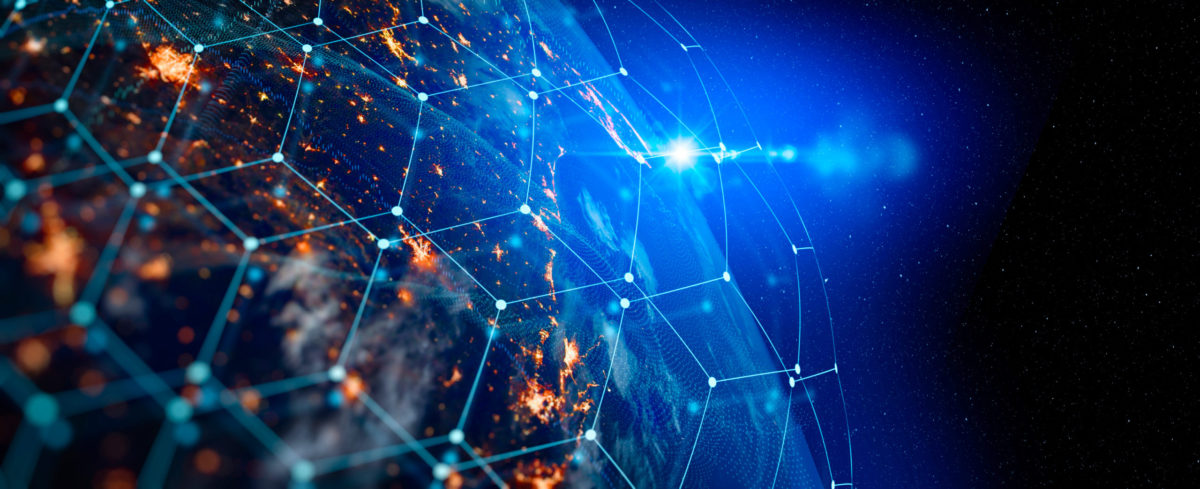 Before starting the service, CJG Consultores performs an evaluation of the current architecture that the client has, always looking for points of improvement, optimization of server resources, cost optimization and best practices, being guided at all times to make the best decision . All this entails a quality-tested and certified error-proof delivery of service. Services such as Microsoft SQL Server Microsoft, Microsoft Active Directory, Microsoft Internet Information Service among others, are part of the workloads that have been migrated to the AWS cloud in most of our clients. 
To date, our company already has more than 20 migration projects to the AWS cloud and more than a dozen managed clients that support our work, being a seal of CJG Consultores direct contact with the client, either in tasks of administration of its systems as well as in commercial relations. A complete team of highly qualified, certified consultants who are constantly updating their knowledge will be in charge of carrying out your Digital Transformation.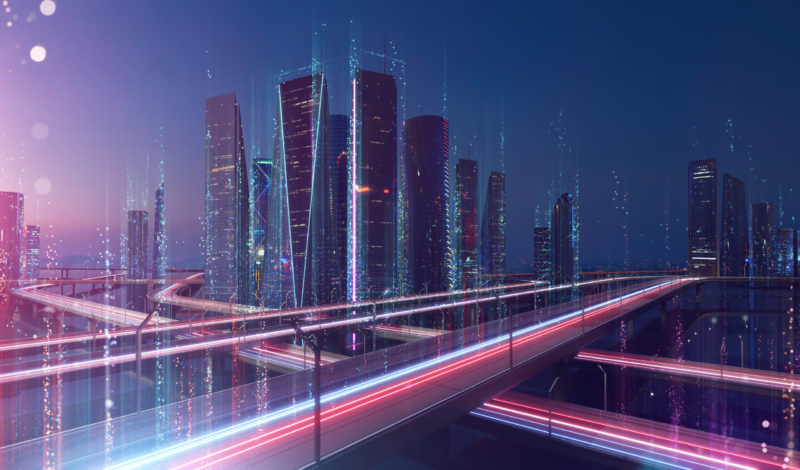 The next time you feel the need to have an IT Partner to guide you and can deliver a proposal thinking about your business and taking care of your interests as your own, whether to migrate to the Cloud, manage your platform, or carry out a new project technology, consider contacting CJG Consultores. Through a sincere and direct conversation, you will be given a proposal tailored to your needs. 
In short, it is vitally important to have a specialized and experienced partner to migrate your workloads to the Cloud, which complies with industry standards and especially the brand are the key points to achieve success in your process of Digital transformation. 
Do you have Windows workloads and want to take them to the Cloud? Do not hesitate to contact us at comercial@cjgconsultores.com. Our business executives and Cloud architects will guide you in the next steps for your total satisfaction.