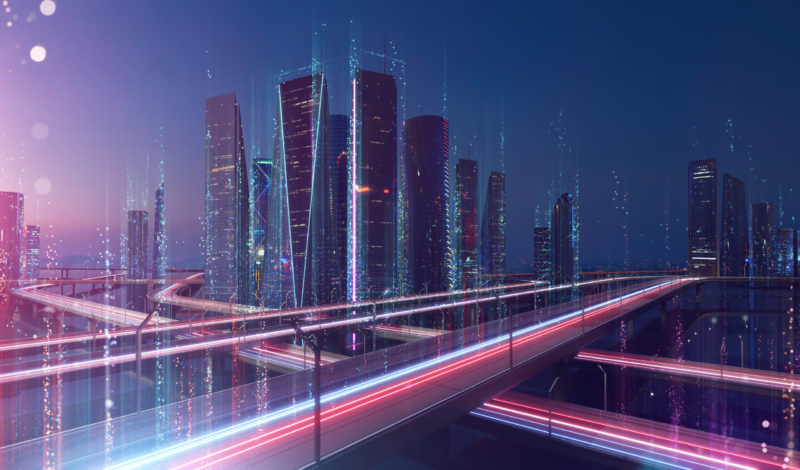 Migration of SAP systems on AWS
CJG helps medium and large companies to reduce technological risks of their SAP infrastructure by migrating their workloads to AWS in order to gain efficiency and benefit in the development of new business models and innovation projects with native cloud infrastructure services.
We have been concerned about being a strategic partner for our customers working with our specialists in various scenarios that focus on modernizing their core technology.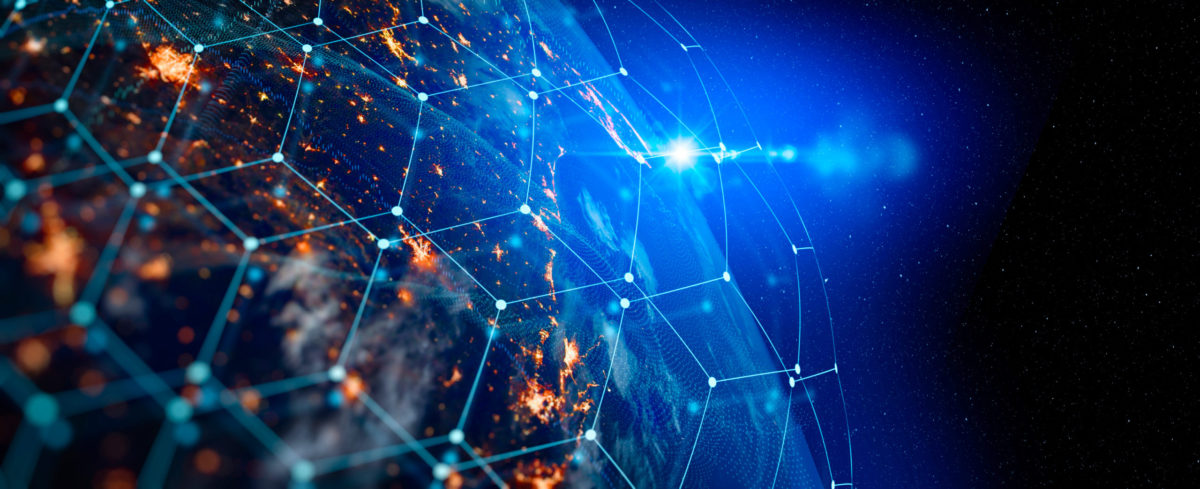 Why do most customers choose AWS?
Because Amazon Web Services remains the most reliable and complete infrastructure and service offering for innovating in the cloud. It offers a Cloud infrastructure platform that allows to quickly implement SAP solutions and with that fast and scalable provisioning we take our customers to a scenario of peace of mind laying good foundations for a Digital transformation.
AWS is also recognized for integrating an innovation core with SAP that gives customers the ability to leverage and accelerate IT innovation using various services available on the platform.
We are so confident that the AWS Global infrastructure is the most reliable public cloud platform offering low latency, low packet loss and high overall network quality that most of our customers choose and prefer it.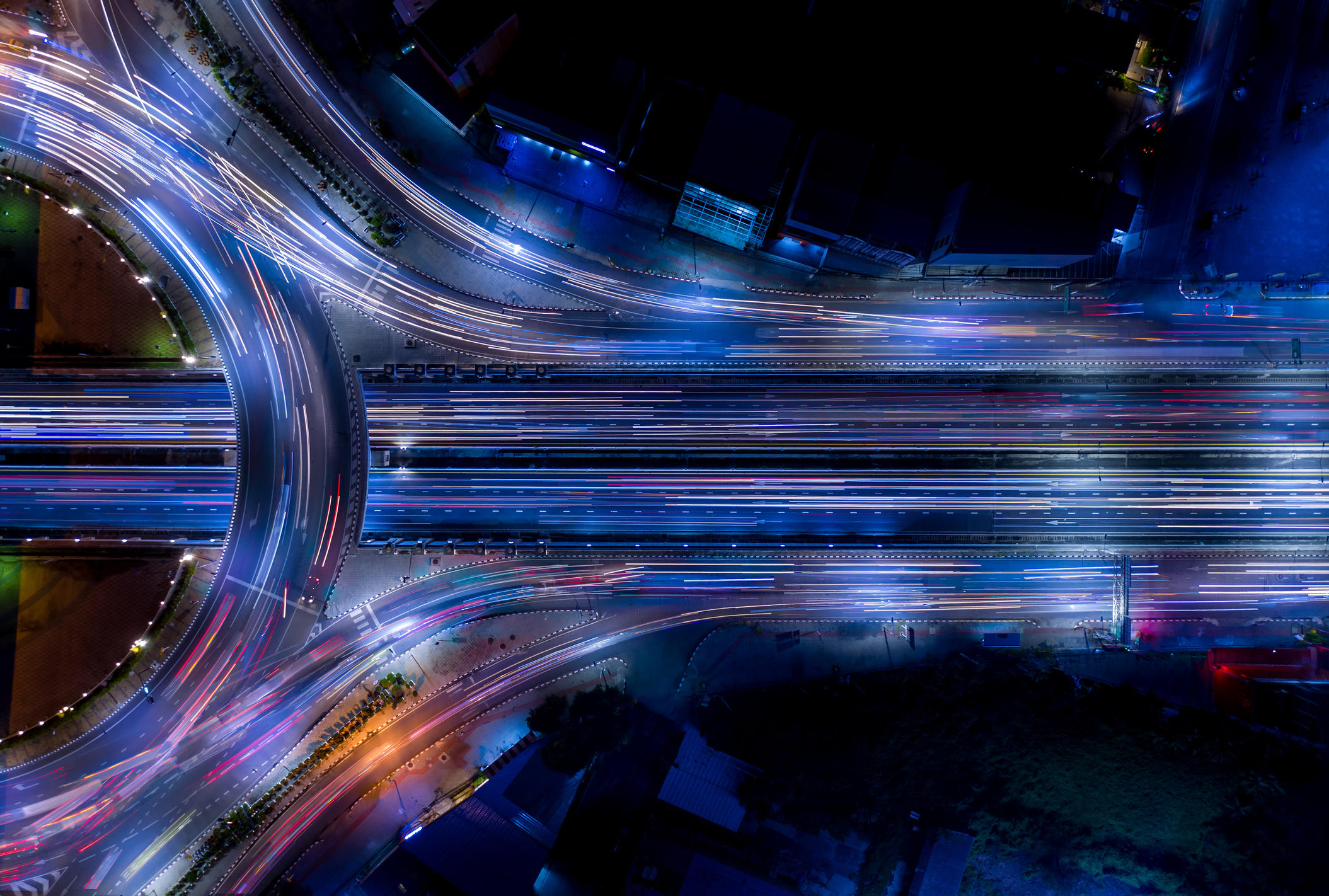 Designing our solutions on AWS
Every day, we face challenges and complex systems; whether moving workloads from on-premises, private clouds or public clouds. Our highly trained technical staff eliminates risk, providing our customers with a superior experience and ensuring that the migration path is the most secure and reliable.

We use best practices to support any type of cloud environment in its operational stage. We are passionate about designing and bringing to our customers the best cost options on AWS considering, among others, the following topics:

Optimally sized infrastructure with gradual adjustments for cost savings; according to the required performance, project stage or budget indicated by client.

Selection of state-of-the-art, SAP-certified instances based on actual actual usage.

Delivery of High Availability and reliable, fully automated backup products.

Benefit programs to accelerate adoption and migration to the cloud making the business case very attractive in terms of costs.
At the end of any migration project, we explain to our customers how we have been able to ensure business continuity and problem resolution with our 24/7 business continuity care model.

We are so confident in our ability to perform different projects in the life cycle of the systems and within the deadlines requested by our customers that we even improve ourselves day by day by offering new products and complementary packages.
We specialize in
We can orchestrate any type of migration, reinstallations of any SAP platform and offer high availability solutions for mission critical systems such as SAP S/4HANA.
SAP Cloud Assessment
SAP migrations and upgrades on AWS
SAP GreenField implementations
SAP S/4HANA Conversion
Proofs of concept
Special solutions like High Availability and Disaster Recovery
24/7 management of any SAP and non-SAP environment
We have a team of consultants and engineers highly committed to the vision of IT evolution and certified in the latest SAP and Cloud technologies. Especially in the field of SAP S/4HANA platform, SAP Basis Administration, and also SAP RISE & BTP Platform Technology Governance. Additionally, we have the accreditations of product support and BlackBelt integration that makes us an outstanding partner in the level of knowledge.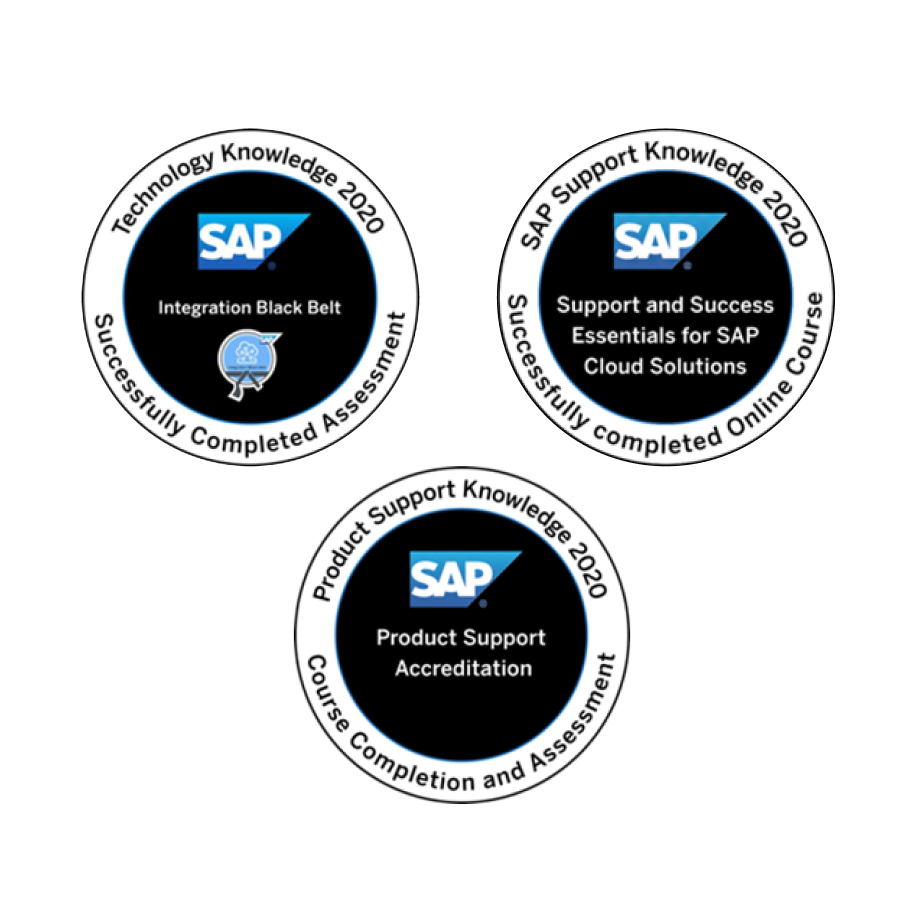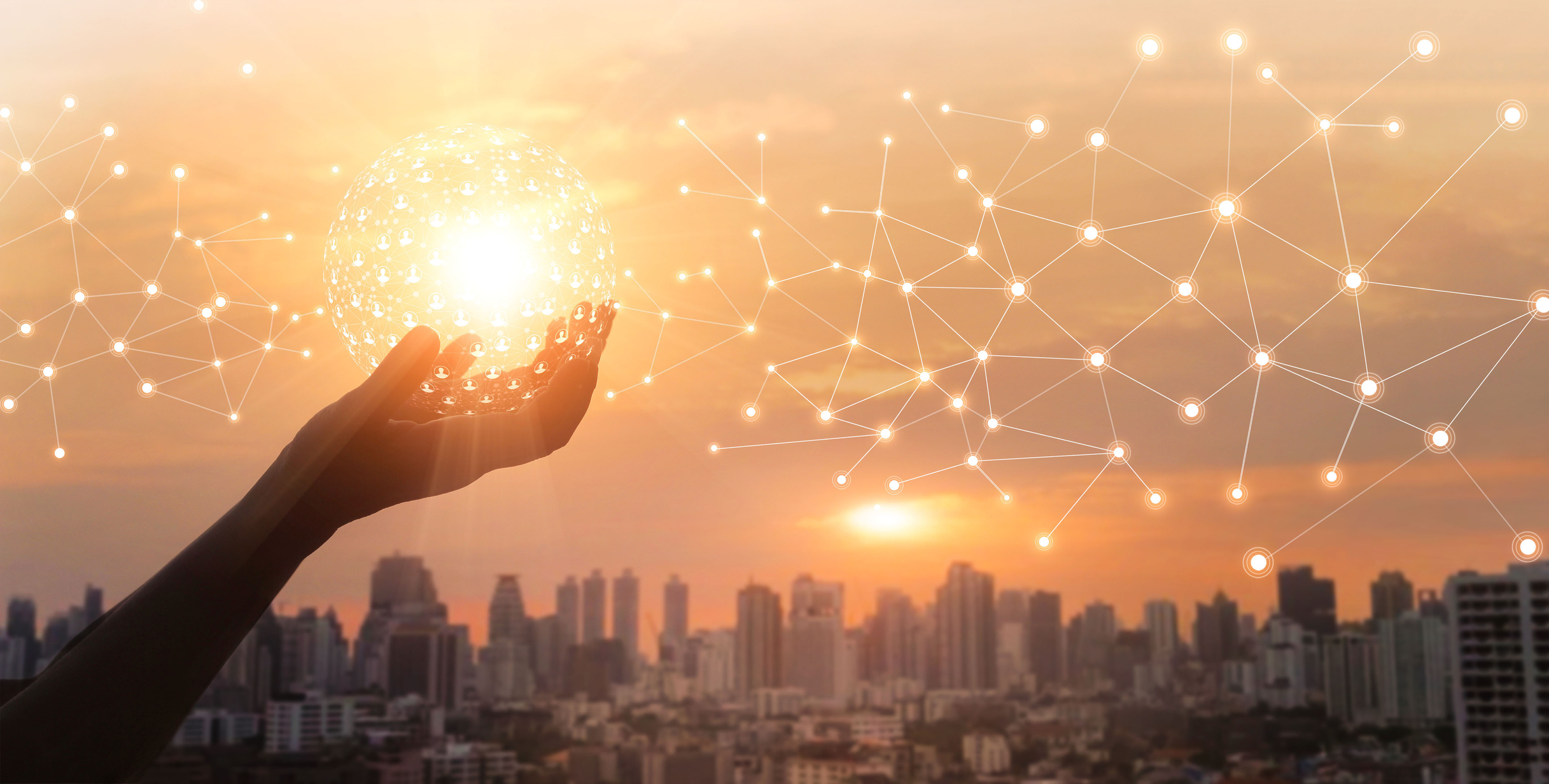 QSI is a Peruvian company with more than 80 years of experience providing consulting and products of the highest quality for the construction, mining, industrial, textile and agro-veterinary industries.
Project Completed = SAP migration project from HEC to AWS and platform support with 7×24 managed services.
Context = The client wanted to reduce the total cost of ownership of the SAP platform and operations. CJG helped to choose the most suitable scenario prioritizing efficiency and reducing costs.
It provided a solution on AWS with a fully managed service in 7×24 mode with enhanced security and disaster recovery capabilities considering a near-zero RPO. The client has been able to simplify its operations by predicting its costs more accurately and avoiding last minute changes.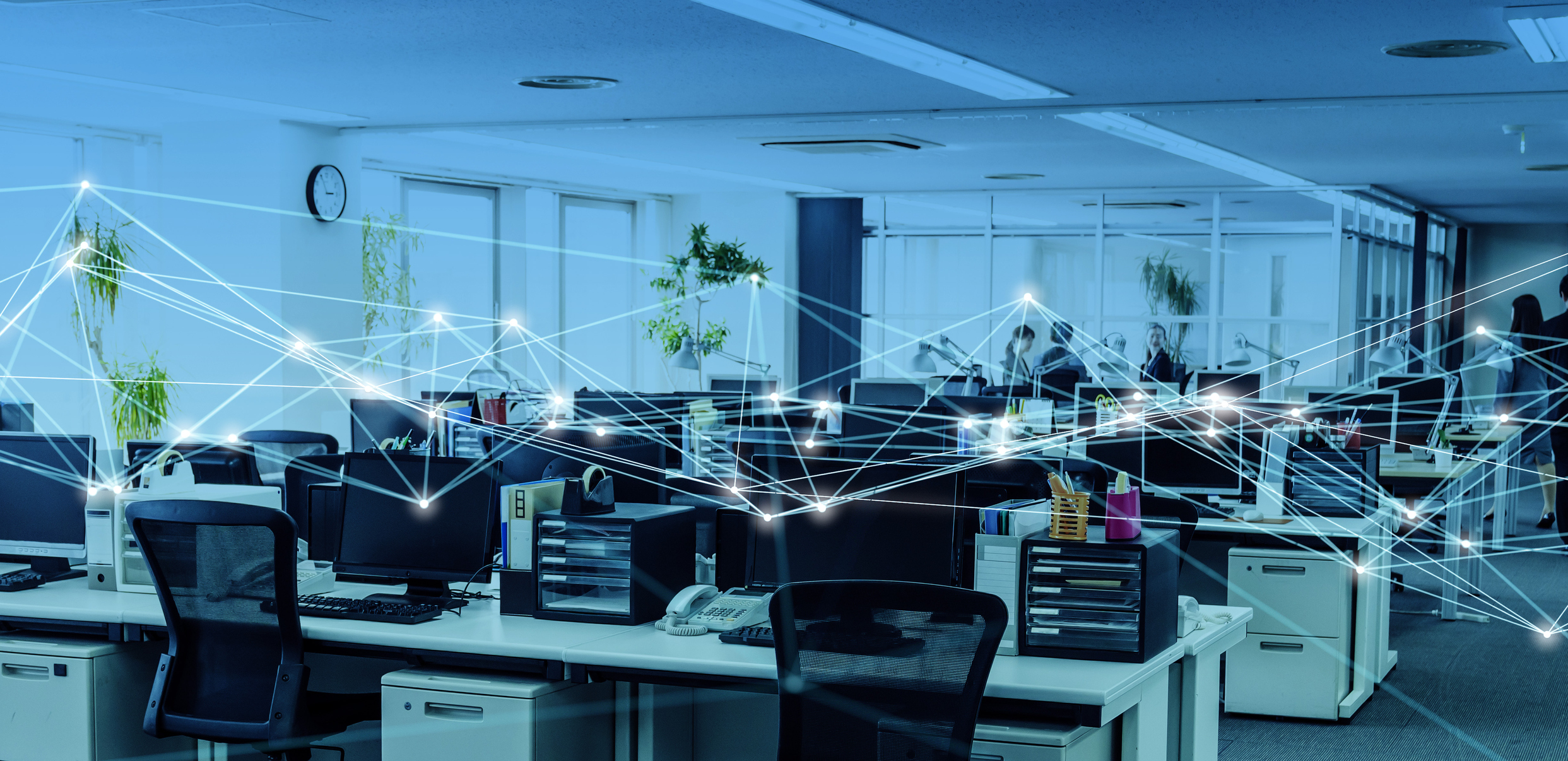 Medifarma is a 100% Peruvian-owned pharmaceutical laboratory that has been operating since 1964. It is one of the top 3 pharmaceutical laboratories in Peru and ranks first in sales as a nationally-owned laboratory. They are currently present in Brazil, Uruguay, Paraguay, Ecuador and Peru.
Project Completed = Greenfield Implementation of SAP S/4HANA
Context = The main objective of the SAP S/4 HANA ERP implementation project was to optimize the key processes and support of MEDIFARMA's Value Chain; with the standardization of information, as well as the unification of administrative, financial and operational processes, using the latest ERP technology platform.
CJG delivered a public cloud solution for the Greenfield implementation of a SAP S/4 HANA on AWS to support more than 800 users using SAP S/4 HANA Enterprise, SAP Payroll, SAP Cloud Platform, SAP Time & Attendance, Fiori/SCP Developments, Analytics and other complementary S/4 HANA modules. CJG defined a scalable and flexible service capable of supporting 30% growth for its main services; with a fully managed service (servers, storage, backup, connectivity, security and contingency) to provide business continuity with high standards and best practices in the management of Technology Services during and after implementation. Improved security capabilities were incorporated to provide high availability and contingency with a recovery time of no more than 1 hour and operational stability of the infrastructure in a 24×7 monitoring scheme.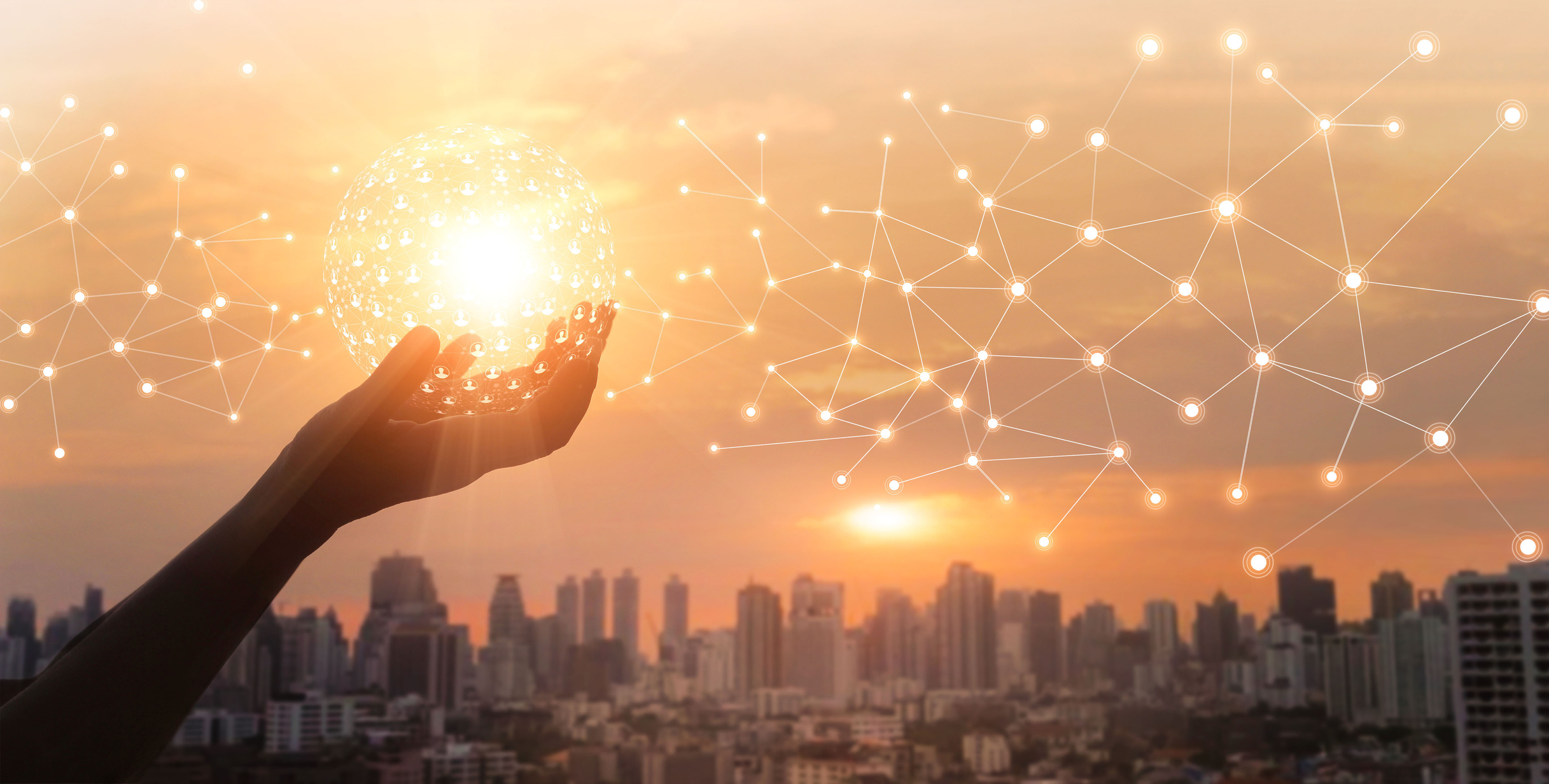 Mathiesen Group is a group of European capital companies, leaders in the supply of inputs for the chemical, plastic, mining, food, tannery, paper, construction materials and cellulose industries, among others.
It has grown in the last 80 years with presence in America, Europe (2008) and Asia (2006); also venturing into various industrial sectors such as Tanneries, Resins, Chemicals, Cosmetics, Home Care, Pharma, Food, Papers and paints. of minor importance. With more than 80 years of history in Chile, Mathiesen has been able to adapt to technological changes and respond to changing consumer preferences. Its distribution center has 10,2000M2 of warehouses and the highest quality standards and safety norms for the storage of chemical and food products. The company in Chile supports all the processes in the Region and for this purpose it relies on tools such as SAP, Public Clouds, complex, customized and On-premise systems.
Projects Performed = Migration and improvement of architecture in AWS – Operational Continuity Support 7×24.
Context = after manifesting some losses in time, costs and efficiency being already in AWS the Mathiesen group decided to increase its efforts to mitigate technological risks by having an efficient and secure infrastructure in Cloud and thus gain efficiency to finance their new innovation projects without risk to the business.
CJG as its strategic partner and based on the needs of the company and the right assessment identified key points of improvement to migrate its services within AWS but with new architecture redesigned for performance efficiencies ensuring more robust Flexibility, Scalability and Security services thinking a future migration to HANA. The PHASE 1 migration considered migrating 9 Windows Servers with SQL Server Database and SAP ERP 6.0, BPC, BusinessObjects, Solution Manager, Cloud Connector and SDI platforms.
In addition, CJG provided a fully managed SAP BASIS and Cloud service in 7×24 mode with enhanced security and disaster recovery capabilities The major benefit was a considerable reduction of their TCO by delivering to the client optimal and moderate scenarios of their infrastructure usage and eliminating hidden costs involved in maintaining their systems.
The Mathiesen Group's project and operations team together with CJG achieved a fully seamless and smooth transition in the required timeframe.
In Phase 2 Mathiesen Group maintained the Operational Continuity of its entire SAP Cloud architecture in accordance with the group's strategic objectives by incorporating additional HANA on-Premise, BOE, BW Technical Upgrade services.
CJG specialists provided new simplified environments for data consumption through SAP SDI (Smart Data Integration) and SAP BI 4.3 which has enabled the group to efficiently connect to any source to provision and cleanse data for loading into SAP HANA on-premise or in the cloud. In addition, the management and governance of the new Cloud Foundry environment for SAP SCP was centrally incorporated.
Being aware of the growth of their platform on AWS, AND SAP RISE the Mathiesen Group considered implementing additional perimeter security. CJG specialists configured advanced Perimeter Protection using "Prisma Cloud"; Palo Alto Networks cloud native tool adding protection at the Endpoint level.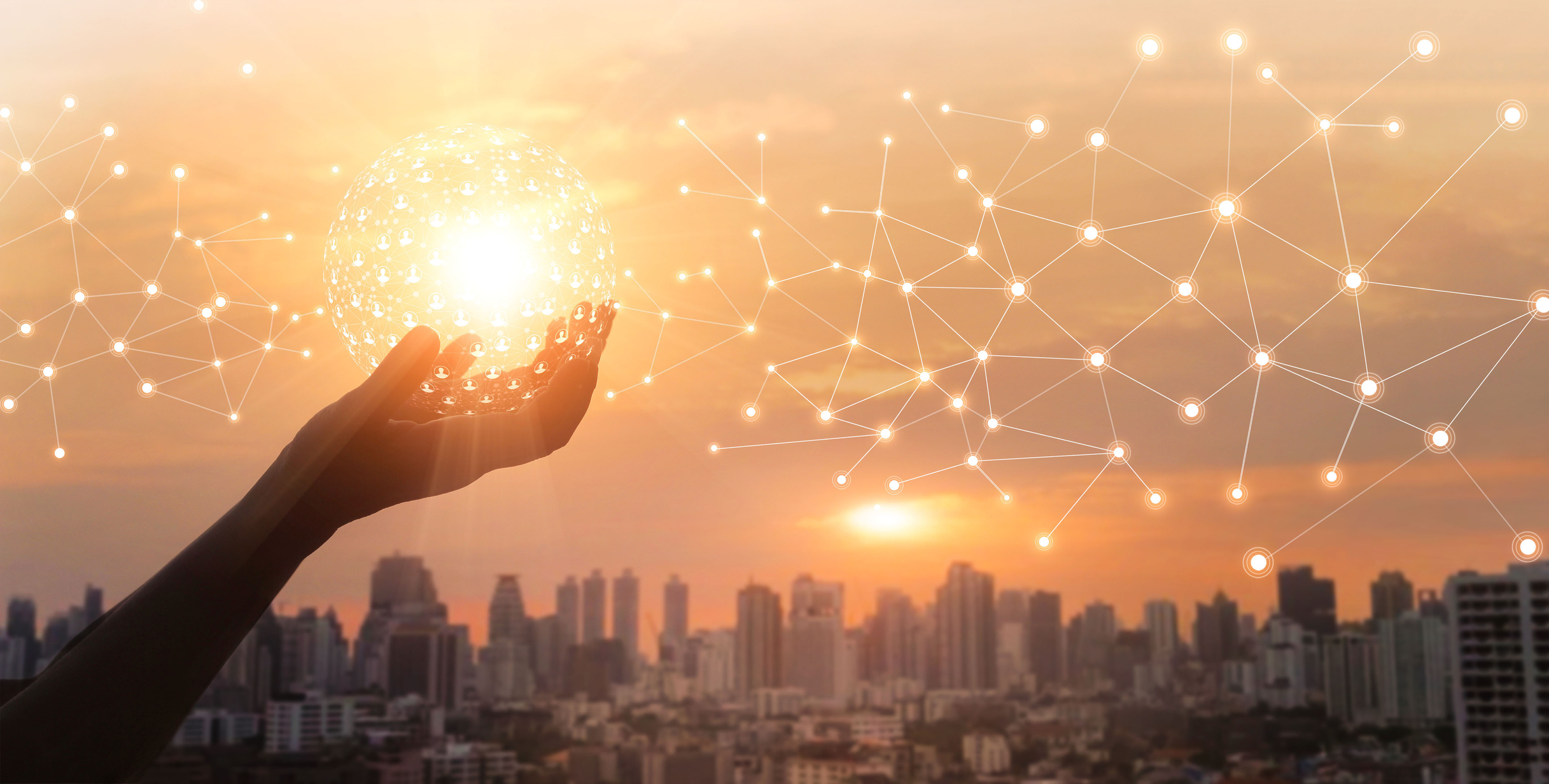 The Chilean group American Screw was created in 1949 and is currently an industry leader in the manufacturing, fabrication and commercialization of fasteners such as bolts, nuts, nuts and bolts, among others. In addition, it has divisions of Fasteners, Reinforcements, Steels, Mesh and Wires.
Projects Performed = Migration OnPremise to AWS- Technical Upgrade ERP 6.0 ON HANA – Implementation of new services for HANA.
Context = American Screw had OnPremise infrastructure obsolescence as its servers were hosted on its own premises without support and a lot of technical obsolescence as it had outdated versions of its operating systems and SAP EHP platform. In addition, security was a very complex issue that kept the company away from innovation.
At a turning point, CJG Consultants and based on the urgent needs of the client to modernize its core technology, carried out a simultaneous process for the change of infrastructure to Cloud AWS and the upgrade and migration from Oracle to SAP HANA.
With this process American Screw achieved the implementation in production in record time achieving as a result, substantial improvements in the aspects of productivity with lower response times for the SAP MII (Manufacturing Integration and Intelligence) platform, business agility with the deployment of new infrastructure on demand and operational resilience with a 7×24 service of operational continuity and management of its SAP platform.
Following the stabilization of the platform the group continues to renew the 24×7 continuity services for SAP BASIS and Cloud. CJG Consultants worked on a comprehensive solution that included in-depth monitoring via SAP HANA Cockpit with capabilities to provide a single point of access to a set of tools for detailed administration and monitoring of their databases, systems, user management, data backup and full development capabilities. CJG configured the infrastructure and the different services in AWS necessary for the implementation of the DTE project for the generation of electronic tax documents integrated within the SAP HANA solution.
We have been concerned about being a strategic Partner for the group supporting them in their needs and evaluating AWS services in a productive way.