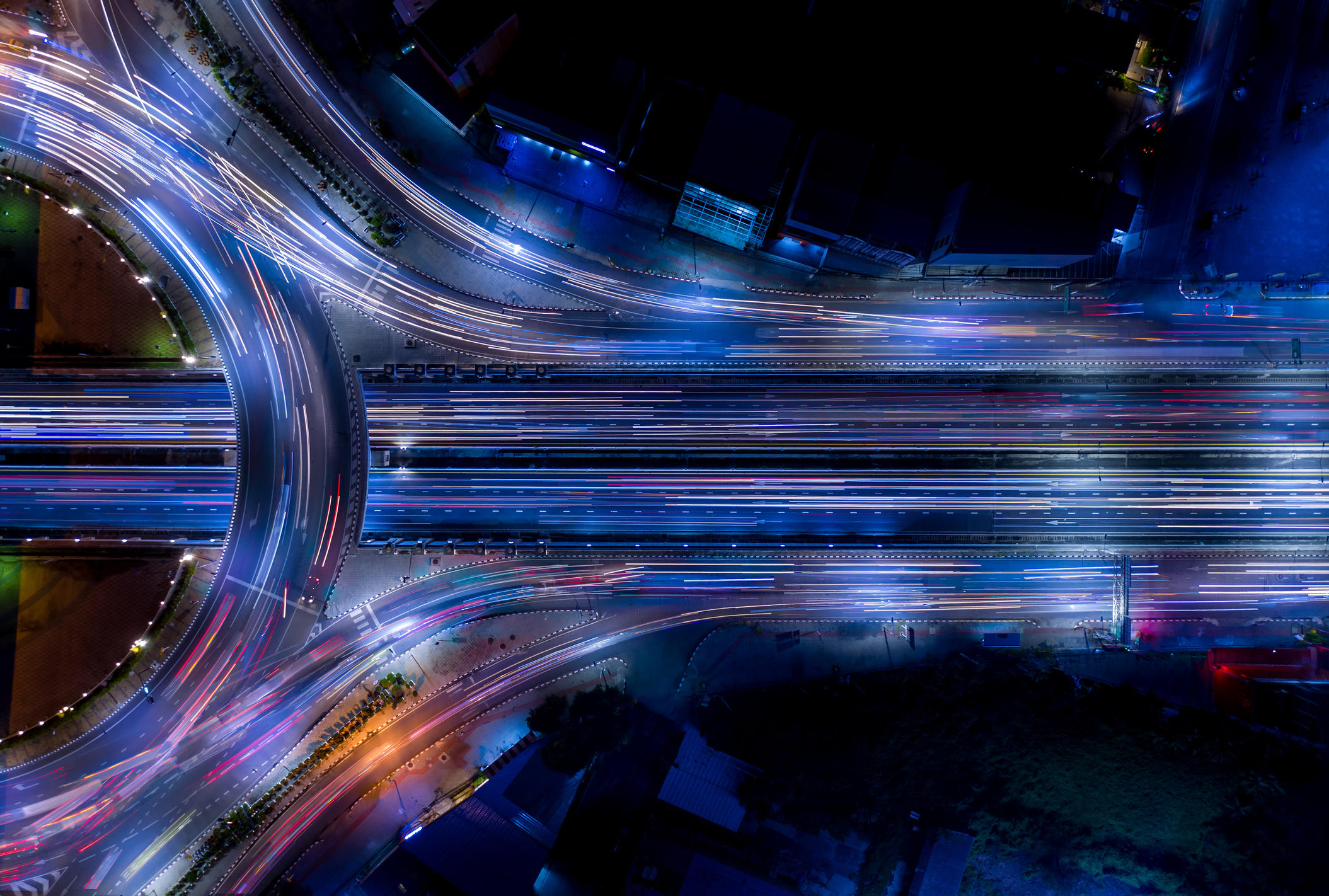 EC2 Windows on AWS
Migrate your Microsoft Workloads to the Cloud
Why Microsoft workloads on AWS?
Amazon Web Services (AWS) has over a decade of experience running Microsoft workloads on the cloud and offers a scalable and secure infrastructure for its customers. Migrating your Windows-based applications to AWS gives you access to a broad selection of services with deep functionality while lowering the costs of running your Microsoft workloads.
Benefits
Greater reliability
AWS has fewer downtime hours than the next largest cloud provider as it provides globally disbursed Availability Zones.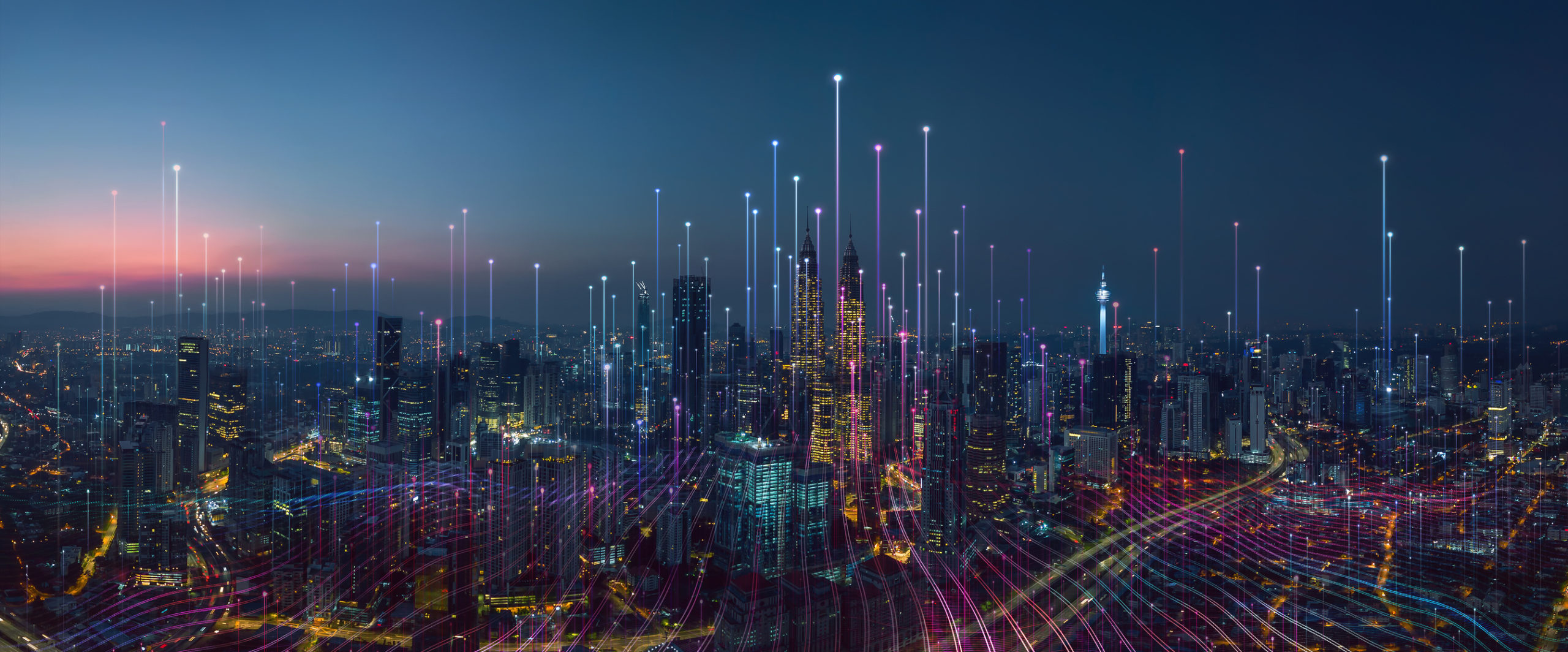 Lower costs
AWS can help customers save on their Microsoft workloads compute cost with pricing models like Spot and a full set of EC2 instances.
Stronger security
With a breadth of security, compliance, and governance services, AWS easily outweighs the security of the next largest cloud provider.
Faster performance
SQL Server on AWS consistently shows better performance using a TPC-C-like benchmark tool compared to the next largest cloud provider.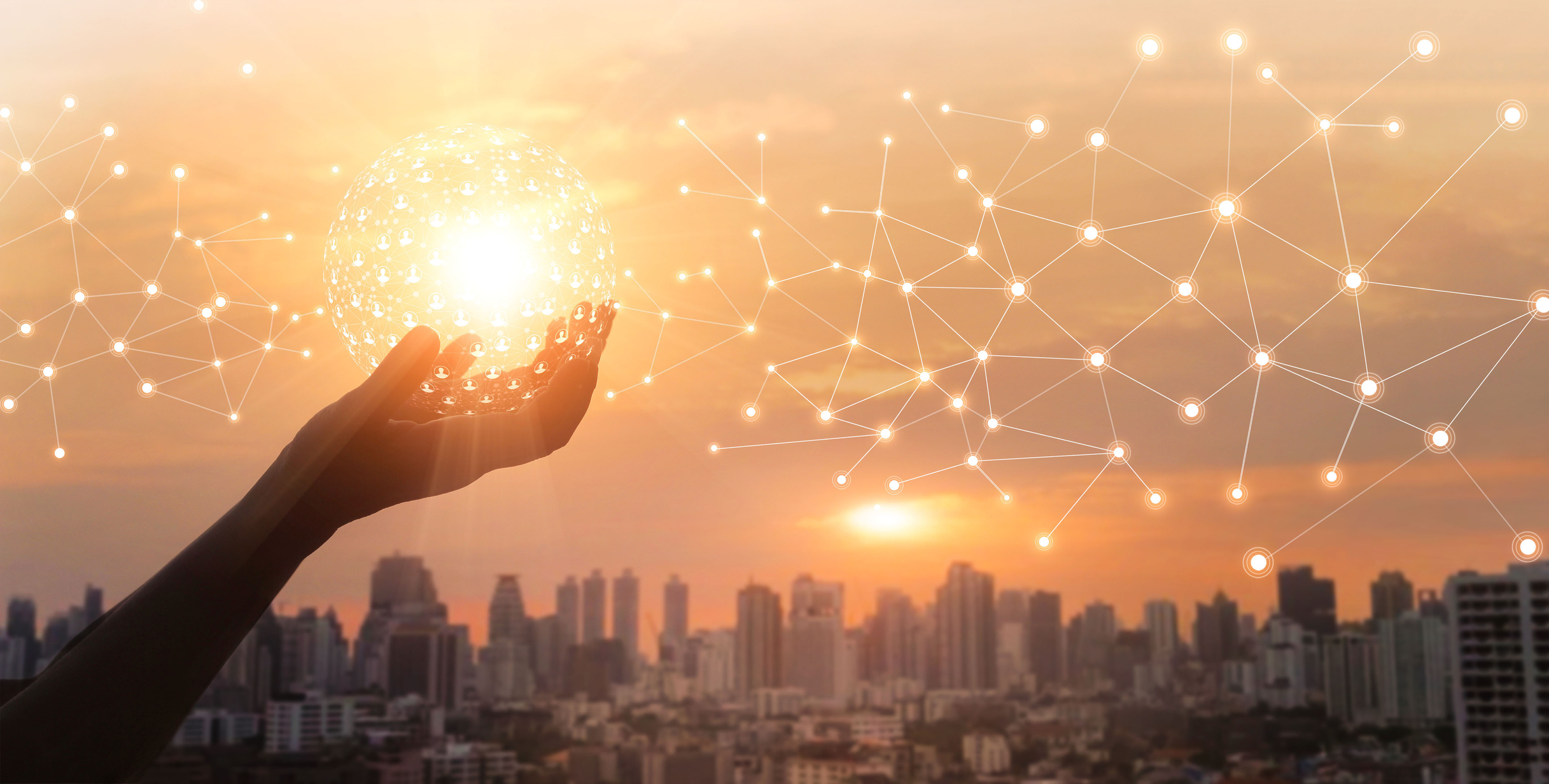 CJG Consultores takes you to the cloud
Let our team of experts help you build, deploy, scale, and manage Microsoft applications quickly and cost-effectively on AWS.
Why choose CJG Consultores to migrate your Microsoft workloads on AWS?
AWS provides a flexible, powerful, and reliable infrastructure for your Microsoft workloads. Deploying Microsoft workloads on Amazon Elastic Compute Cloud (Amazon EC2) enables you to increase or decrease capacity within minutes, not hours or days. By leveraging CJG Consultores to migrate your Microsoft workloads to AWS, you can commission one, hundreds, or thousands of server instances simultaneously, with greater reliability across globally dispersed Availability Zones.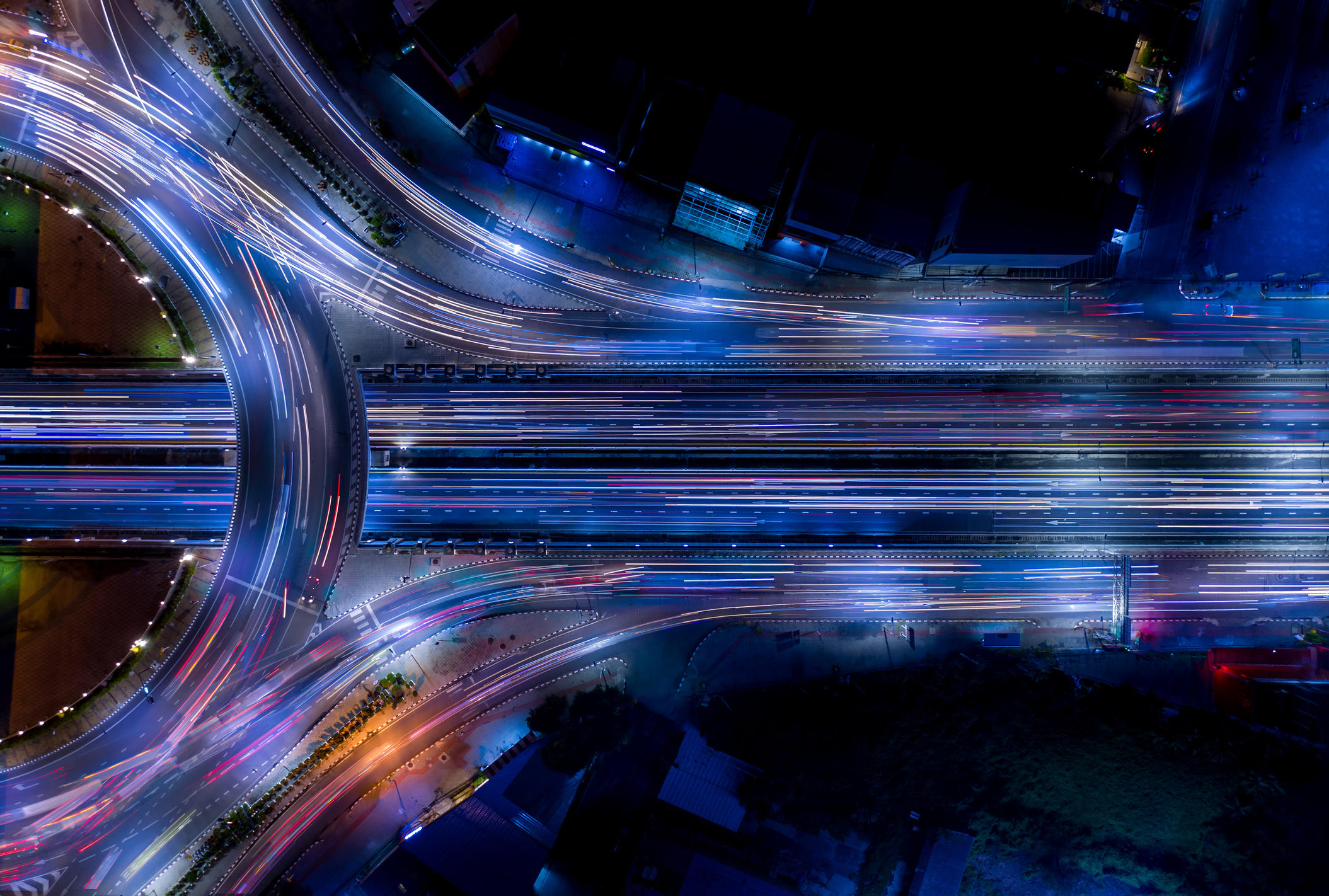 In the age of change, we create the future
We are technology at the service of experience, and experience at the service of our customers.
#GoingCloudNativeMicrosoft 
Resources
Microsoft workloads on AWS
https://aws.amazon.com/windows/
Learn more about the benefits of running your Microsoft workloads on AWS
Learn more about us
Check other solutions for your company on our website