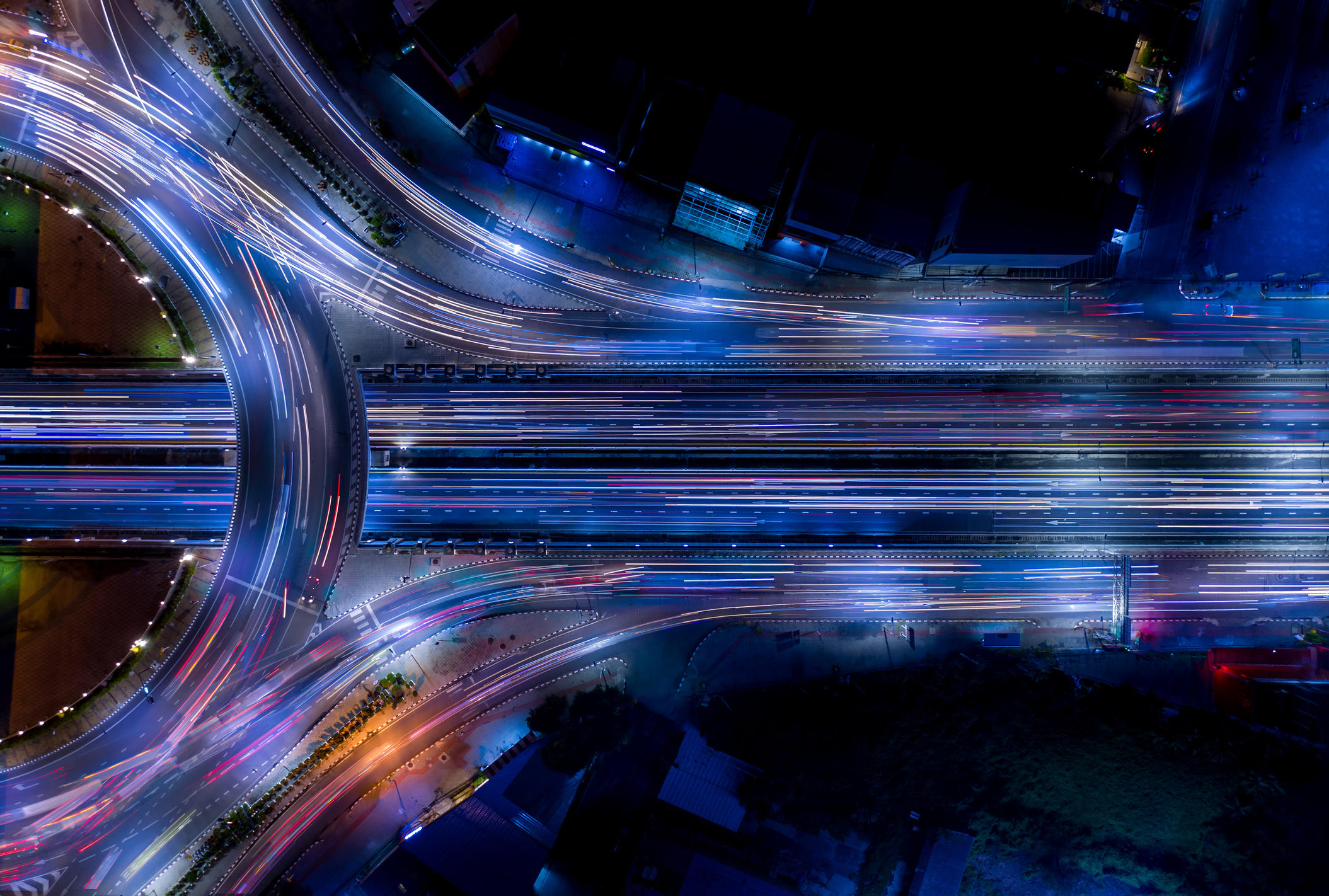 AWS Config
Monitor and Audit you AWS Assets
What is AWS Config?
AWS Config is a service that enables you to assess, audit, and evaluate the configurations of your AWS resources. Config continuously monitors and records your AWS resource configurations and allows you to automate the evaluation of recorded configurations against desired configurations. With Config, you can review changes in configurations and relationships between AWS resources, dive into detailed resource configuration histories, and determine your overall compliance against the configurations specified in your internal guidelines.
Benefits
Continuous monitoring
With AWS Config, you are able to continuously monitor and record configuration changes of your AWS resources. Config also enables you to inventory your AWS resources, the configurations of your AWS resources, as well as software configurations within EC2 instances at any point in time. Once change from a previous state is detected, an Amazon Simple Notification Service (SNS) notification can be delivered for you to review and take action.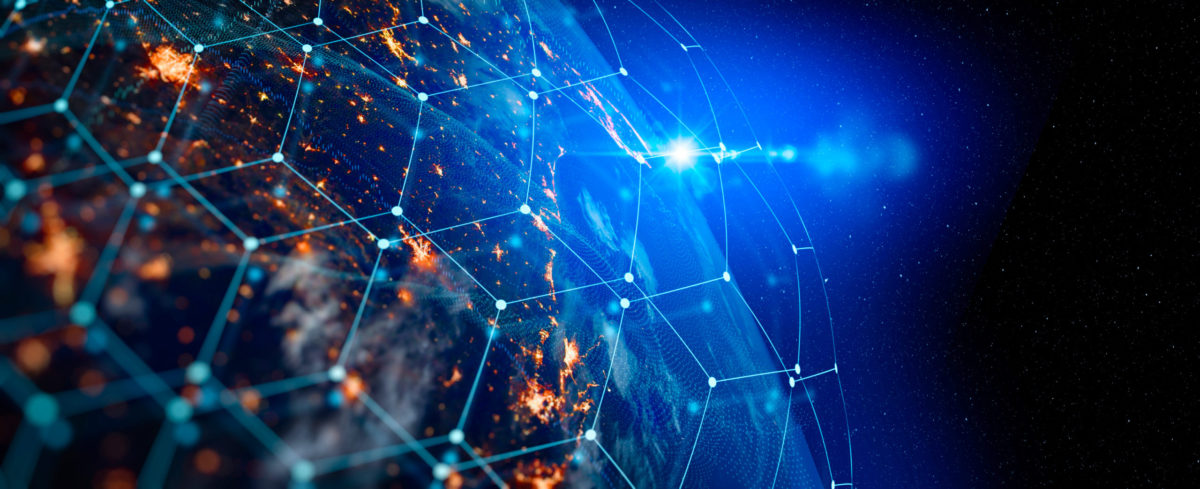 Continuous assessment
AWS Config allows you to continuously audit and assess the overall compliance of your AWS resource configurations with your organization's policies and guidelines. AWS Config provides you with the ability to define rules for provisioning and configuring AWS resources. Resource configurations or configuration changes that deviate from your rules automatically trigger Amazon Simple Notification Service (SNS) notifications and Amazon CloudWatch events so that you can be alerted on a continuous basis.
Change management
With AWS Config, you are able to track the relationships among resources and review resource dependencies prior to making changes. Once a change occurs, you are able to quickly review the history of the resource's configuration and determine what the resource's configuration looked like at any point in the past. Config provides you with information to assess how a change to a resource configuration would affect your other resources, which minimizes the impact of change-related incidents.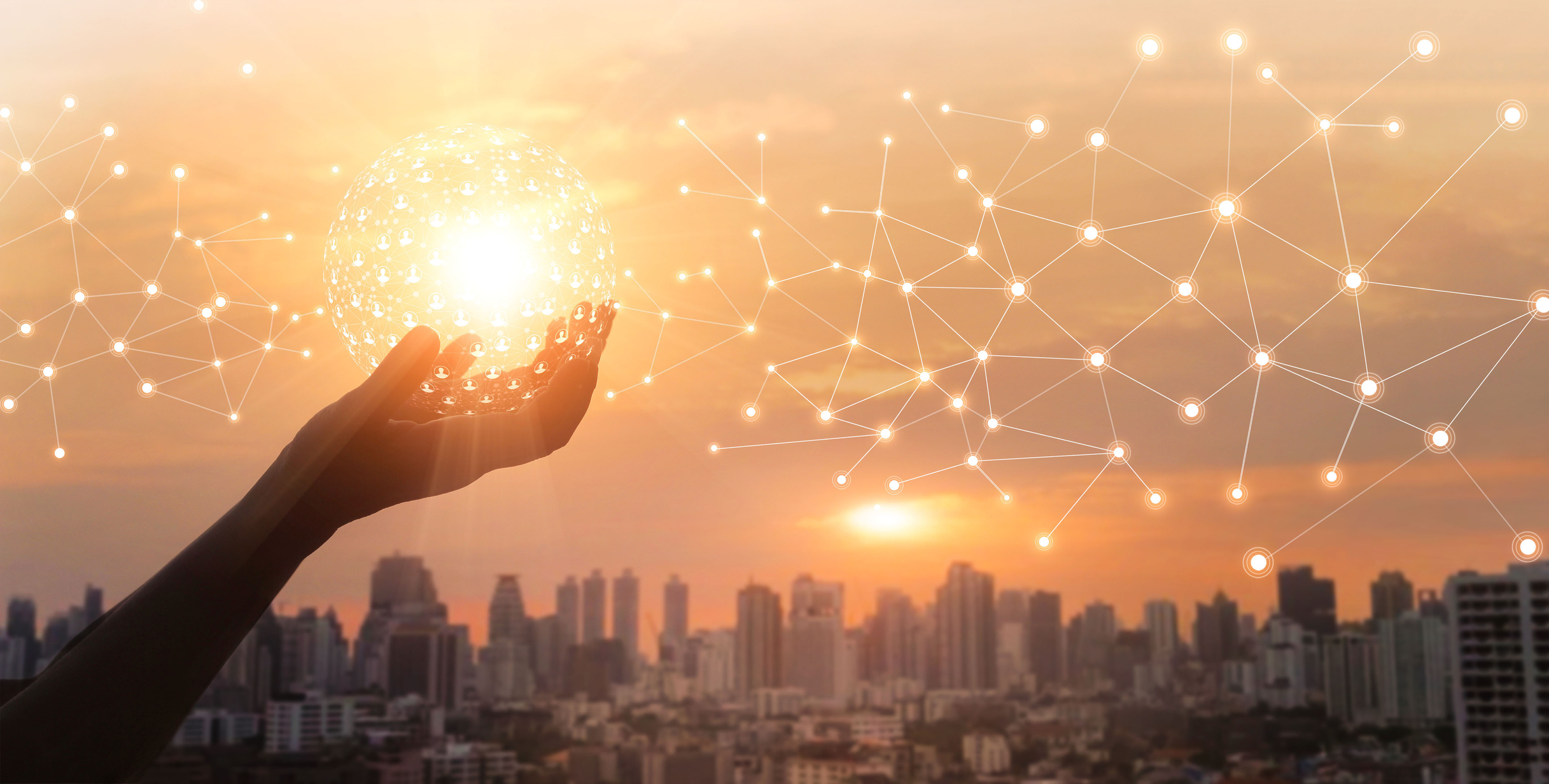 Why CJG Consultores?
Audit Experts
We provide audit services for all our cloud consultancy engagements.
Our AWS Config expertise is demonstrated on our Managed Services offering
AWS Advanced Consulting Partner
 Since 2018, CJG Consultores is part of an exclusive group of AWS Consulting Partners, adhering to best practices and providing AWS customers with the best quality of services, not only with consulting but Managed Services and Training
How it works?